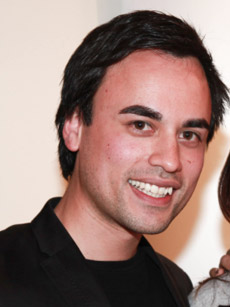 MediaWorks TV has appointed Reuben Wiremu as TV3 brand manager on a 12-month contract, covering for Rebecca Saunders who is on maternity leave.
Wiremu, who joins TV3 later this month, is currently the brand & communications manager at Lotto, where he's worked since 2007.
Previously, he worked at Teletech and Meridian. Lotto is about to commence a search for his replacement.