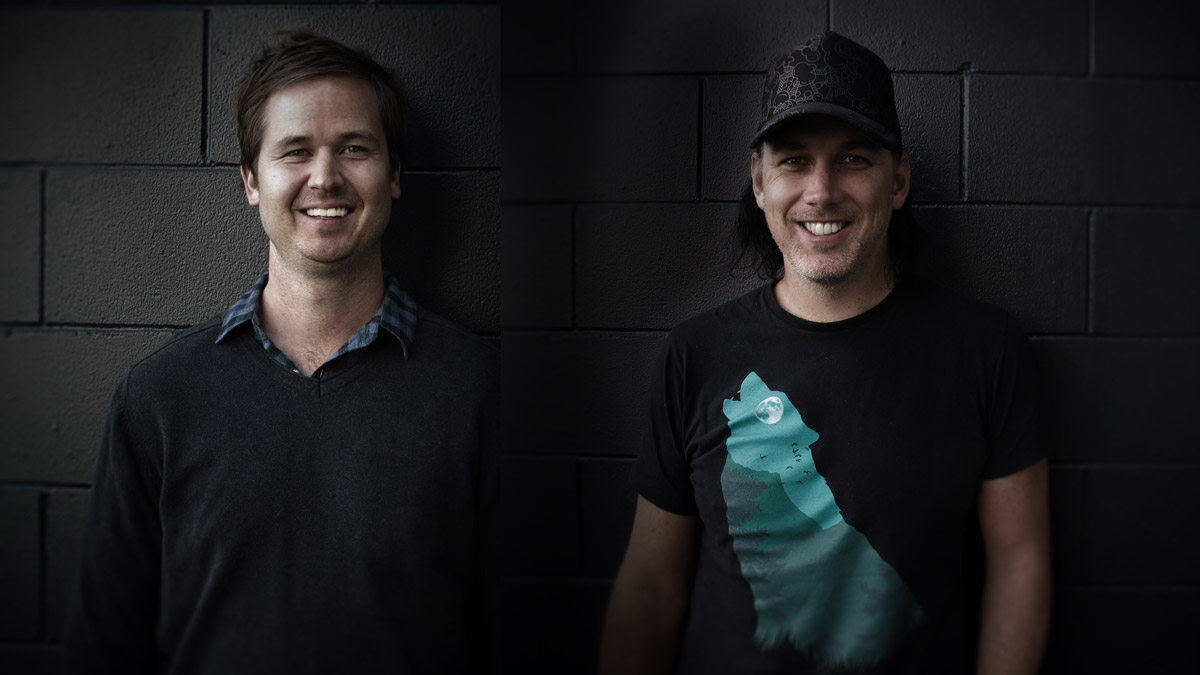 Auckland-based agency Union Digital has appointed Lee Burrow as Creative Director and Todd Moody as senior digital account manager.
Lee Burrow (who has tasted Axis gold) is ex Ogilvy, Designworks and Salt Interactive. His role will be to drive Union Digital's creative and design offerings.
Todd Moody is ex Jericho, AMP and Associated Newspapers (UK). His role will be to expand Union's capabilities in digital planning, marketing, and the creation of digital campaigns.
"We've worked hard over the past few months to find the best talent for these roles, and both Lee and Todd bring a superb digital pedigree to the agency, so we're stoked to have them on board," said Union Digital MD Matt Townsend.
"Under Lee's leadership, we are committed to growing our offer, and extending our capability. His strategic ability and background in crafting beautiful, innovative digital experiences, as well as content of an exceptional quality, makes him a perfect fit to lead the creative team we're continuing to build."
Lee Burrow said, "I'm looking forward to nurturing an already progressive creative vision to compliment the outstanding technical work that has been generated at Union. It's a balance that few are getting right, but I think we have the potential to nail it."
Todd Moody said, "It's a great opportunity for me to expand on my digital skill-set in a fun, focused environment, surrounded by super talented people, with a strong emphasis on continual improvement through analytics and insights."
"Todd and Lee could not have picked a more exciting time to step into the frame, as Union partners with Hyper Island to bring the latter's Open Master Class to New Zealand for the first time early next month," Townsend said.
"The three-day course promises to enhance industry professionals' knowledge and understanding of digital culture and media, transformative technology and how these affect clients and business/revenue models, through a series of collaborative workshops, and presentations by international digital talents."
Limited spaces are still available for the OMC, taking place at Orakei in Auckland from Wednesday 4 June to Friday 6 June. For more information, or to register, click here.
About Union Digital
Union is an independent digital agency based in Grey Lynn, Auckland, which delivers insight led digital campaigns and platforms to large corporates such as DB Breweries, Coca-Cola Amatil and Fisher & Paykel, as well as a range of smaller boutique NZ brands including Craggy Range, ecostore, and Black Magazine. Union brings brands and consumers together through rich, meaningful digital experiences.
For more information on Union, visit uniondigital.co.nz.