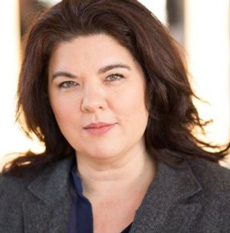 MediaWorks group head of corporate communications Rachel Lorimer has resigned to take up the role of head of communications at nationwide ambulance provider St John.
She'll work out of St John national HQ in Auckland, and starts on Monday week (June 29).
In a short email on Friday, Lorimar asked business contacts to direct MediaWorks enquiries to Amy Prebble – amyprebble@mediaworks.co.nz and 021 943 954.
"I'm sad to leave but I'm looking forward to the new role," said. Lorimer, who's been at MediaWorks for five years. "The role with St John is an exciting new career change and a positive career move."
She has retained her usual cellphone number 021 436 503.
MediaWorks has yet to make an announcement on her permanent replacement.
---