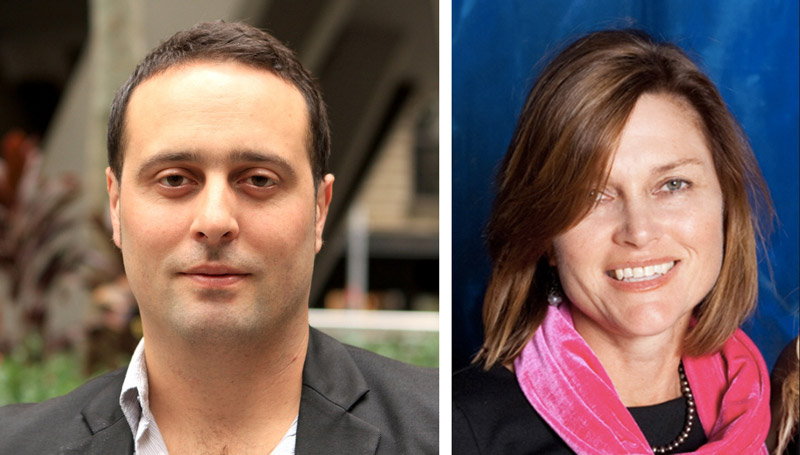 ► Fairfax Media has established a single national marketing team under the direction of group marketing director Campbell Mitchell.
Several new appointments have followed, but only one name has been confirmed so far – Jenny Stiles (currently executive director at News Works), who will take up the role of northern region marketing manager.
"This restructuring of the marketing team has resulted in the teams being reorganised around the core capabilities of insights, audience growth, customer solutions, communications, new product and brand, customer care and regional marketing," said Fairfax Media communications manager Amber McEwen.
Campbell Mitchell is expected to reveal more about his new-look team in the coming week.
► Digital media network Mi9 has appointed James Butcher as NZ national sales director, taking over from commercial director Dan Robertson, who has joined MediaWorks TV, working in Liz Fraser's sales & marketing team.
In his new role, Butcher will oversee Mi9's New Zealand sales division, which represents Microsoft products, including Microsoft Ad Exchange, Mi9's 3P network, and Daily Mail NZ, when it launches in New Zealand later this year.
A Kiwi, he has returned to New Zealand from Sydney, where he most recently held the position of group business manager, Mi9 Australia. Earlier, he worked for Microsoft advertising in the UK.
"I'm delighted to return home to New Zealand and take this opportunity. The New Zealand market offers unique opportunities for Mi9, our clients, and our suite of local and global online brands," said Butcher.