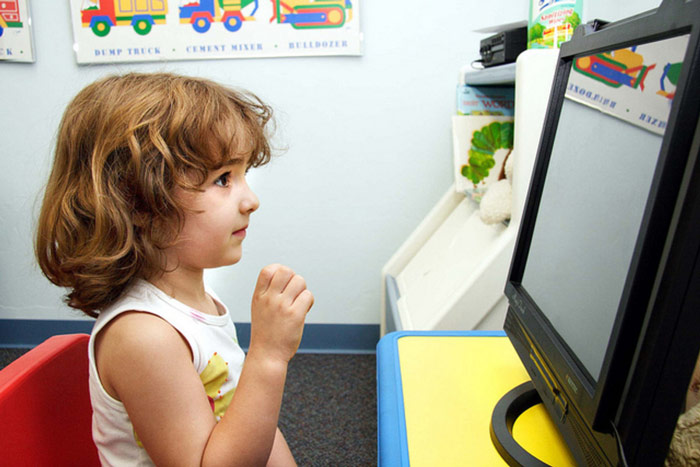 AUCKLAND, Tuesday: The Advertising Standards Authority has launched its planned review of the Children & Young People's Advertising Code.
The code was released in 2017 and applies to any advertising for products and services that target children and / or young people – or have the potential to – including advertising for toys, games, clothing, sports equipment, events, and food & beverages.
The code also includes several protections for children and young people, including restrictions around ads that may result in physical, mental or moral harm, such as bullying and unrealistic body image.
The code also includes restrictions around privacy and the collection of children and young people's personal information.
Between 2017 and May 2022, 1.58% of complaints to the ASA were under the code. The majority (63%) have related to food and beverage advertisements.
---
"The Codes Committee plan is to review codes at least every five years."
---
In 2021, the ASA received 1245 formal complaints about 570 advertisements from a range of products and services. There is a 97% compliance rate following requests to remove or change advertising.
The ASA Codes Committee plan is to review codes at least every five years.
ASA ceo Hilary Souter said the review provided an open and transparent platform to provide feedback on advertising standards that target children and young people.
"The review is an opportunity right now for advertisers, industry, public health, teachers, parents and children and young people to provide feedback on the current code to our Codes Committee," she said.
Submissions close on 31 August. The Codes Committee will then review submissions and release a draft updated code, which will also be made public for consultation.
---