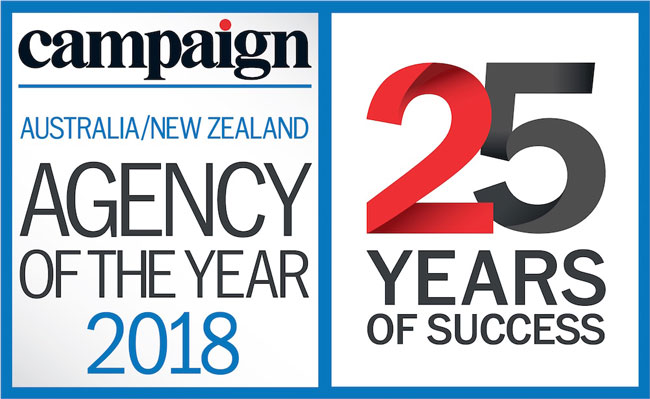 Campaign Asia-Pacific has issued its entry call for its 25th Agency of the Year Awards – an event which features a dedicated NZ/Australia division (along with China, Japan & Korea, Southeast Asia, South Asia divisions).
This is truly a tremendous undertaking, with four Asia Pacific cities hosting a special awards evening for each division: 
South Asia AoY awards show on Tuesday 4 December, Mumbai, India
Japan/Korea Awards Cocktail Presentation on Thursday 6 December, Tokyo, Japan
Greater China AoY awards show on Tuesday 11 December, Shanghai, China
Australia/New Zealand, Southeast Asia, Agency Network Agency of the Year Awards Show on Thursday 13 December in Singapore
Awards table sales will commence on Thursday 1 November (scroll down for the website).
With effect from last year, there will be some changes to the awards presentation format at the awards ceremony in Singapore. Due to time constraints, only Gold winners from all categories will get to receive their award on stage this year, and all Silver and Bronze winners will be receiving their award at a secondary stage outside the ballroom.
The shortlists for all divisions will be announced on Friday 16 November.
All entrants will be informed of their shortlist status via email, and the shortlist will also be announced via campaignasia.com (and M+AD Daily).
---