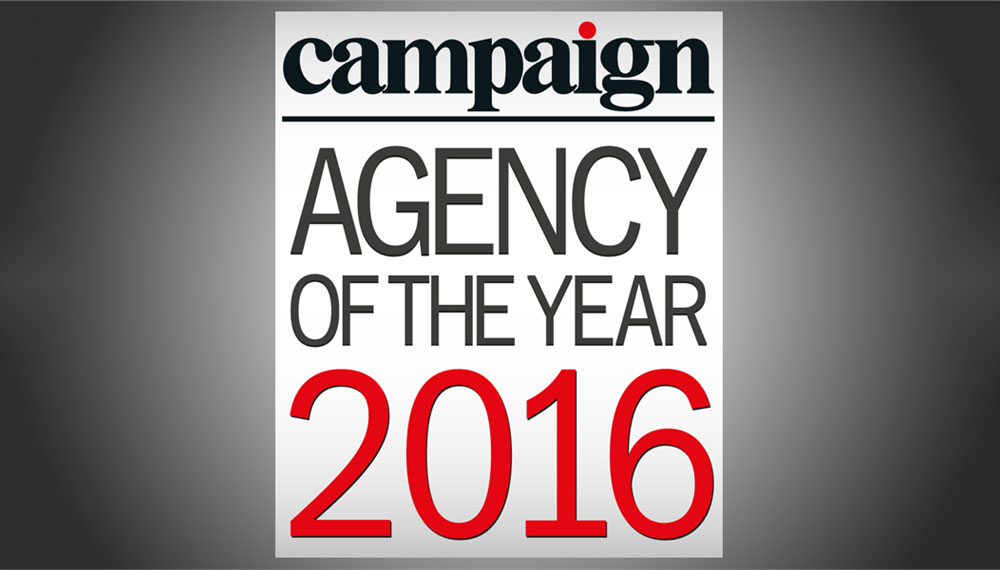 Campaign Asia-Pacific has issued its 2016 call for entries for the region's Agency of the Year awards – and entries from New Zealand are specifically included.
The 23rd annual event rewards inspired leadership, management excellence, outstanding business performance and overall achievements in Asia-Pacific's advertising & communications industries.
The Agency of the Year competition recognises excellence in local markets through five separate regional competitions (Australia/New Zealand, Greater China, Japan/Korea, Southeast Asia, South Asia).
Winners will compete in the overall Network of the Year awards. Campaign Asia-Pacific says it is committed to transparency, and PricewaterhouseCoopers will tabulate the results of the awards.
Only achievements relating to the period of October 1, 2015 to October 5, 2016 will be evaluated by the judges.
Entry Deadlines
Early Entry: Wednesday 28 September, 6pm HK/SG time
Final Entry: Wednesday, 5 October, 6pm HK/SG time.
Awards contact is Eunice Boo, entries@haymarket.asia. Sponsorship contact is Steve Marshall, steve.marshall@haymarket.asia.
---