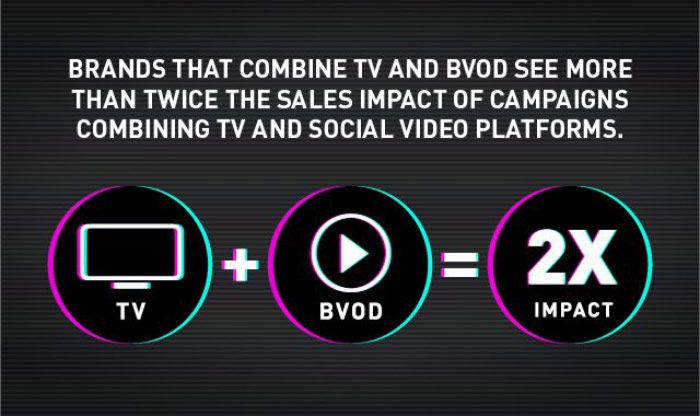 SYDNEY, Today: The total Australian TV advertising market (including metropolitan free-to-air, regional free-to-air, subscription TV and broadcaster BVOD video-on-demand recorded combined revenue of A$4.1 billion (NZ4.5b) for the year to December 2021, up 19.9%.
The figures exclude the commercial-free SBS public TV network.
BVOD growth surged "an impressive" 68%, according to industry advocacy group ThinkTV.
WARC (World Advertising Research Centre) reported: "Where once it was considered a smaller sibling of linear TV, BVOD is now powering ahead with exponentially increasing audiences and revenue."
---