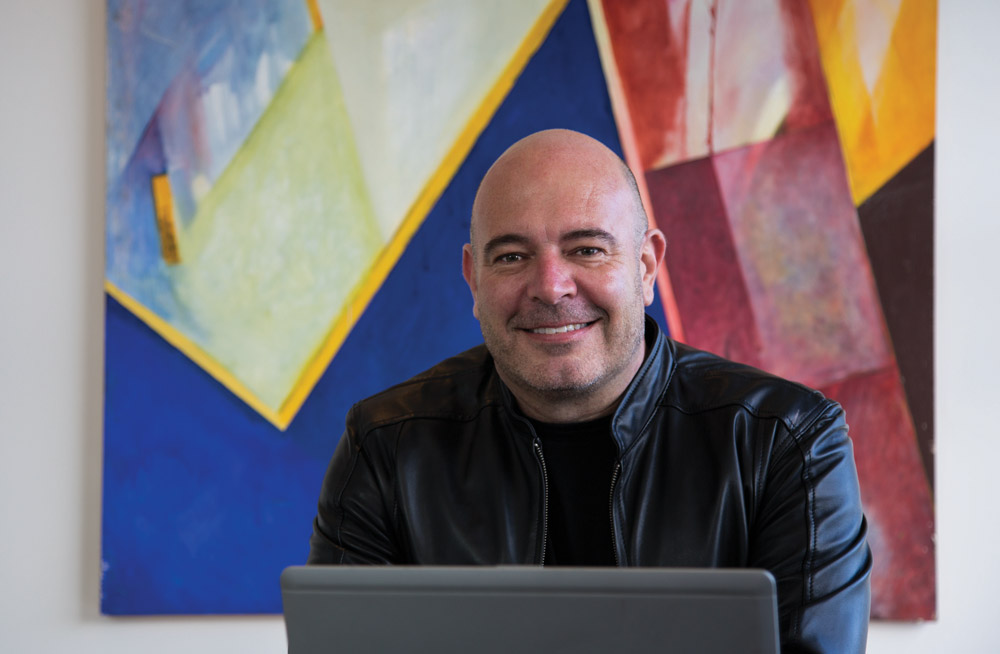 Ponsonby-based full-service indie ad agency Blackfoot has lured media heavyweight Dale Spencer back to the New Zealand media arena from his role in establishing media360 in Melbourne.
Spencer has been appointed Media Director at Blackfoot, replacing Nina Bialostocki (whose move to a new venture is still under wraps).
Spencer's appointment is seen as a coup by Blackfoot Managing Director Scott Weatherley.
"When Scott approached me, I saw a Kiwi agency that operates with the same values, ethics and philosophy as I do," Spencer said.
"I am very much an indie person rather than corporate. Blackfoot believes in developing strong relationships and is a business based in research, science and negotiation – and the belief that the work process must be fun."
Weatherley says Spencer's appointment takes the Ponsonby agency to a new level. "Blackfoot recently added a PR function so it can offer a collective approach for clients and deliver a full service, from rationale and strategy through to creative and multi-discipline implementation.," says Weatherly. This includes creative, production, digital, account management, media planning/buying and PR and marketing.
"Blackfoot has built a reputation and is attracting highly-skilled and experienced people. Wit the agility of a small, hand-picked team, we can treat each job holistically, to find the best way for our clients to build an affinity with their customers."
Spencer's experience includes strategy, planning and buying. He is a three-time Effie winner and Cannes Media Judge, was media manager for FCB in the '90s, and spent eight years as general manager of Y&R's Media Edge before launching media360 in 2003, growing it to be a $20million-plus business.
"And he is a great dude who will fit in well with our tribe," Weatherley says.