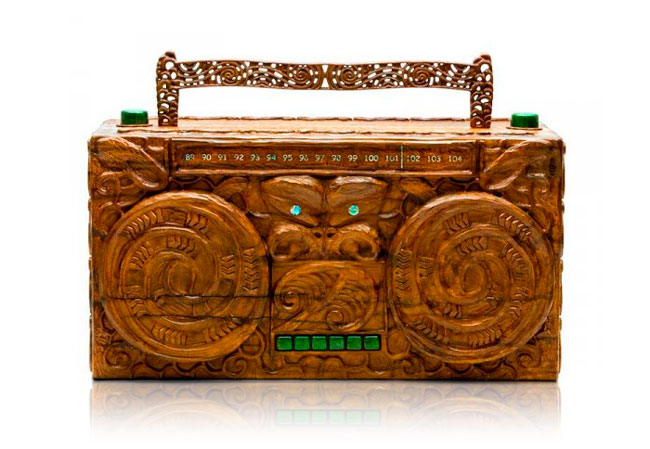 ASX-listed Southern Cross Media Group has confirmed it's keen on NZME's New Zealand radio empire, The Radio Network, and has let the Kiwi company know, according to a report in NBR Online.
Southern Cross Media, which owns several regional radio and television stations in Australia, has expressed interest in "potentially acquiring the New Zealand radio assets of NZME" provided they can be carved out of the Kiwi company's print business, it says.
The interest is in line with the Australian company's focus on "operational effectiveness in its existing businesses and investing in new growth opportunities that leverage its expertise in audio and entertainment".
NZME declined to engage with Southern Cross Media due to the exclusivity provisions of its merger agreement with Fairfax New Zealand.
The New Zealand company's radio and experiential division posted a 4% drop in revenue to $108.7 million last year, saying its direct ad revenue in regional markets struggled, while Auckland revenue was stable.
NZME is waiting for the Commerce Commission to make a final decision on whether to let a planned merger with Fairfax proceed.
---