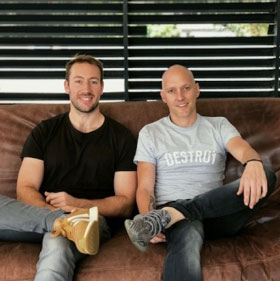 Aussie site Campaign Brief, in a review by Net#work BBDO Johannesburg guest judges Tim Beckerling (CD) and Steven Tyler (art director), have given Ogilvy NZ & Sweetshop's new Police recruitment video a mere runner-up spot in its global Best Spots feature.
Breaking News is every bit as classy as its predecessor, NZ Police Most Entertaining Recruitment Video, which turned out to be a winner right across the globe, including at D&AD and the Spikes Asia.
CB's winner was a Volvo spot.
---