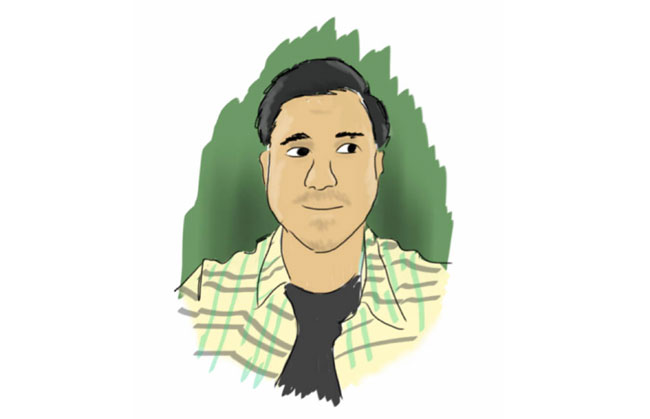 AUCKLAND, Today: Despite nothing but silence from AUT Adschool, M+AD Daily sources have confirmed that the next head of the school is likely to be Daniel Fastnedge.
Fastnedge is currently teaching art direction at the school – and effectively running the place since CD Paul White stepped down last week to pursue what he hopes will be a more relaxed life as a freelance writer/copywriter.
He is an ex-grad at the Adschool, and returned to NZ six months ago from Ogilvy London – where he was a senior art director – to marry his long-time girlfriend.
"Dan has been a fantastic find for Adschool," White told M+AD.
---
"Coastlands is the largest shopping centre in Wellington – and the only one with two supermarkets."
---
So far, nobody at AUT has returned our email inquiry seeking confirmation of these events. Admittedly, we used the generic Adschool address – and these are invariably dead-ends.
What's puzzling is that the AUT website still names White as its CD – and that their PR/personnel people, who would usually issue some sort of release (especially for a respected teacher who's been in the role for a remarkable 18 years) have gone to sleep.
Fastnedge says (on his Linkedin page): "Internationally, New Zealand has a fantastic creative reputation – New Zealand and Australia punch above their weight. Our graduates go on to work internationally at top agencies, and I love that I can help them go out and do amazing things.
"We've had great feedback from industry: they like our creatives. And for those students who go down strategic and executive routes, we make sure that they've also had experience of the creative side, so when they're dealing with briefs they understand the different points of view. It makes for a very well-rounded person.
"I think AUT's communications course is the best in New Zealand. Other schools just don't offer what we do – we have great facilities in beautiful buildings with things like TV studios, a radio station and motion capture labs."
---