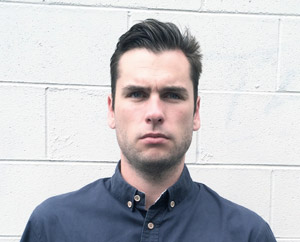 AWARD School, widely seen as the pre-eminent training programme for aspiring copywriters and art directors, returns to Auckland this year, and is now open to prospective students.
Australia's Communications Council, which runs AWARD School on both sides of the Tasman, has yet to announce dates for the 2014 programme, but applications remain open for the 12-week course for just 11 days – until Friday 20 June 2014.
AWARD School follows a strict selection process to pick prospective students, based on demonstrated creative potential.
The application brief and entry criteria are now available to download from www.awardonline.com with applications received electronically by the 20th June 2014.
NOTE: When M+AD looked this morning, the Awardonline website had yet to post details for NA applications. No doubt this information will be posted shortly – but in the meantime, you might like to lodge your interest direct with Sydney-based AWARD School organiser Linda Anderson on 02 8297 3800 or Linda@communicationscouncil.org.au.
AWARD School is ranked 6th in the top advertising schools worldwide, as recognised by the International YoungGuns Top 10 of schools producing the most awarded creative students in the past 10 years.
This year's programme will be headed by senior creative Rory McKechnie (DDB). With seven years experience under his belt, McKechnie has won multiple Cannes Lions, including a Creative Effectiveness Lion and most recently was part of the Sky Game of Thrones #bringdowntheking campaign.
AWARD School students will also be guided by local experts, who will share their learnings and insights in weekly talks and tutorials: Nick Worthington (ECD Colenso), Shane Bradnick (DDB CD), Brigid Alkema (Clemenger Wellington CD), Damon Stapleton (DDB CCO), Regan Grafton(ECD FCB), Lisa Fedyszyn & Jonno McMahon (CDs Whybin/TBWA), Freddie Coltart & Matt Williams (FCB creatives), and Tom Cunliffe & Zac Lancaster (DDB creatives) are among those engaging with prospective students.
"We're pleased we're able to offer this prestigious programme in Auckland for the fourth year," said AWARD chair Mark Harricks.
"As an alumni student of AWARD school myself, I know from experience this is a fantastic opportunity. I would encourage anyone considering a creative career to apply. It's also great to see that two of our former AWARD School students, Nick Dellabarca and Craig McLeod, have won this year's national Young Lions film competition and will go onto compete against the other 75 countries involved in Young Lions."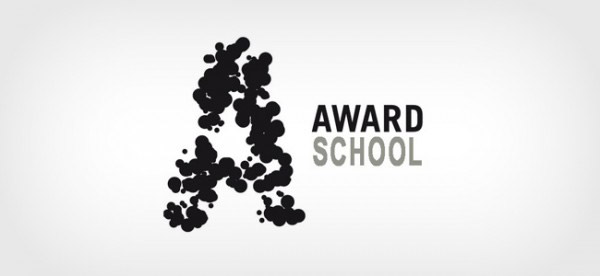 ---