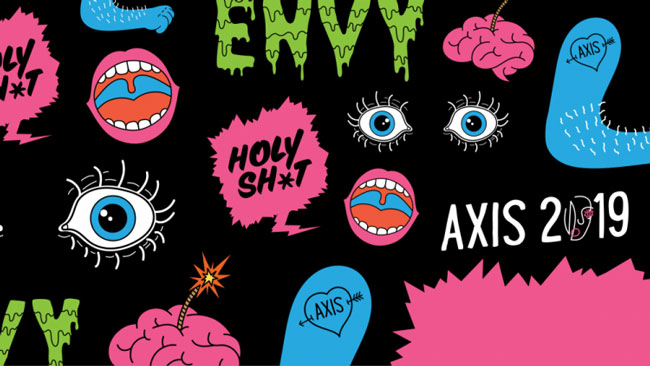 AUCKLAND, Today: The pinnacle of the creative sector's year – the 2019 Axis awards – are on again tonight at the Comms Council's sold-out show at Skycity Convention Centre.
The party kicks off at with drinks at 6.30pm, and the show & dinner are served up at 7.30pm sharp. It's all over at 10.30pm, and the whole business is a wrap at midnight.
There'll be full reports and images in tomorrow's edition of M+AD.
Full advance details on tonight's show can be found here: www.commscouncil.nz
---