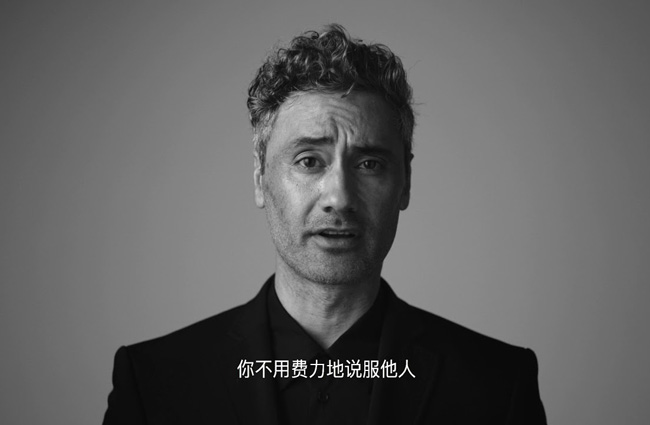 Clemenger BBDO Wellington and Colenso BBDO Auckland are through overnight to the second round of finalists for AdFest 2018 in Bankok.
The Kiwi pair picked up finalists in the Film Lotus category, Film Craft Lotus, Integrated, Mobile and Outdoor.
Clemenger scored a finalist in Film for NZ Human Rights Commission. This campaign has also picked up two finalists in the Film Craft category.
Colenso has scored a finalist in Integrated for Pedigree Child Replacement Programme, a finalist in Mobile for Pedigree SelfieStix and a finalist in Outdoor for DB Export DB Export Beer Bottle Sand'
---