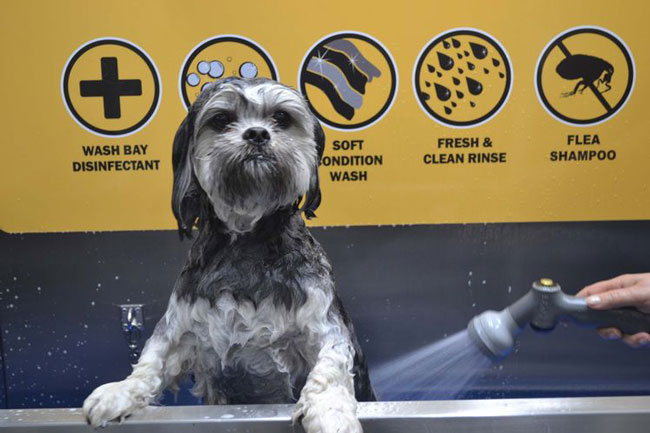 After a comprehensive agency review and pitch process, bcg2 has been appointed as the Animates creative agency encompassing their retail and professional services portfolio. The incumbent was Y&R.
"This pitch process was based around establishing our ideal partner for a collaborative working partnership," said Animates national brand manager Jacqui Baigent. "So compatibility, values, credentials and skill sets were vital factors in our final decision."
Initial projects include a brand evolution of 'The Vet Care Group' and development of a communications programme to support it.
"The connection between a pet parent and their pets is something Animates really understand and is at the heart of everything they do," says bcg2 head of direct & CRM Alexia Walsh.
---
"There are some exciting plans in the pipeline and we're looking forward to working with a business that really walks the talk. Plus, we get to cuddle a fur-baby every time we turn up for a meeting – what's not to love about that!"
---
Animates have a retail network of 40 stores nationwide, as well as online retail, selling pets and everything for them. Customers have access to one of New Zealand's best ranges of pet food, a huge range of veterinary products, animal health services, grooming, puppy school, pet insurance, accessories and more. Animates are also supporters of the SPCA, rehoming their pets through the Animates national network of stores, where nearly 11,000 have found permanent homes since the initiative began.
"Their passion for pets aside, Animates is very much a people business," said bcg2 chairman/ECD James Blackwood. "Their values and the investment they make in their staff make them a very compatible client for us.
"We're looking forward to working very closely with them as an integrated team and I'm sure our already very large pet community is about to grow."
---