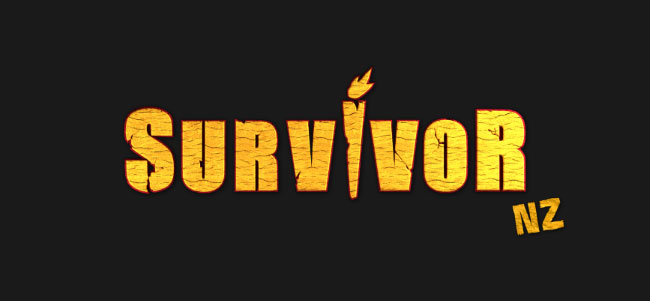 TVNZ is seeking commercial partners for Survivor New Zealand which will debut later this year – on a date ytba.
TVNZ GM of content solutions Lyndsey Francis says Survivor NZ will provide a powerful platform for Kiwi businesses to promote their brands.
"Survivor is a big format with a big following across on-air and online," she says. "We're looking to set up camp with like-minded commercial partners who want to be part of the show everyone will be talking about.
"There will be integration opportunities in and around the show and across platforms – like the challenge rewards which add drama and generate a lot of buzz."
The international television sensation is coming to New Zealand for the first time – and TV2 is looking for people of all ages, from all walks of life, to take part in "their biggest challenge yet!"
This series will see Kiwi contestants battle it out, competing in reward and immunity challenges, with weekly eliminations by tribal vote. But only one will survive.
"Survivor is the big kahuna of reality event television," said TVNZ general manager of commissioning, production and acquisitions Andrew Shaw. "We couldn't be more excited to work with Warner Brothers NZ to bring this to life for Kiwis, and see who takes out the ultimate battle of all battles."
The host and location of the series will be announced "in due course". (The NZ Herald's suggestions for host: Richie McCaw, Lana Coc-Kroft, Jeremy Wells, Art Green, Mark Richardson, Max Key.)
Applications for Survivor New Zealand are now open.
---