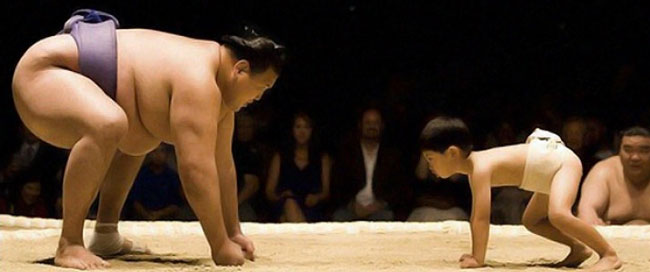 Sydney 7 June 2016: An inaugural Transtasman study of nearly 700 senior executives responsible for allocating media spend conducted by Econsultancy in association with Datalicious, reveals that even though many media planners consider TV advertising to be disproportionately expensive, it continues to be seen as one of the most effective channels for marketers.
The amount of time spent in front of the big screen is responsible for its continued focus for media planners.
Australians and New Zealanders spend 34.5% of their media time watching television, with the medium attracting 31.2% of media spending.
This means planners are spending disproportionately less than consumer time would indicate. In the UK and the US the deficit is higher – at 7% – with marketers allocating proportionately more of their budget to digital channels even though they attract a smaller share of consumer media time.
Seventy-one percent of the survey's respondents in Australia and New Zealand see TV as being an effective way to reach audiences, on par with paid search (72%) and websites (74%).
It's not such a positive outlook for other traditional media – less than half (46%) see radio as an effective channel, for example. Even for TV, only 8% of those who see it as an efficient medium rated it as being 'very effective'. By comparison, 45% rated paid search as 'very effective'. For websites the figure is 39%.
Testing the digital waters
Digital media is showing consistent growth around the world. In Australia & NZ it attracts a disproportionately high level of spending compared to actual consumer time. Online accounts for 35.8% of the audience's media time, yet attracts 41.3% of advertisers' budgets.
There is some volatility in channel preferences. Email is enjoying a global resurgence, with 90% of executives maintaining or increasing their investment, whilst paid social evokes a mixed response, with executives divided on whether to increase or decrease their spend on it.
Mobile advertising is still under-represented. Despite the focus it has received in advertising circles only 7% of marketers worldwide believe customers spend most of their time on mobiles.   In Australia and New Zealand 64% of respondents see mobile as being effective, but it falls below TV, outdoor, display, in-store, paid search and websites. In fact, many more respondents are likely to increase their spend on websites (52%) than invest more in mobiles and apps (33%).
"The report demonstrates how many are still experimenting in the digital space," says Christian Bartens, the Sydney-based ceo of analytics agency Datalicious. "The ability to test and learn means advertisers can see what works best. And with the increasing choice of media available marketers will need to ensure they are able to attribute outcomes effectively. TV remains important because it's an effective way to help build brand at scale, but there's a chance that companies are not attributing the role other channels have in reinforcing the brand message and driving conversions."
The Econsultancy report shows that only a little over a third (39%) of respondents in Australia and New Zealand use attribution to measure marketing effectiveness. Of those, almost half (46%) are using first or last click attribution, which places all the value of a muti-channel campaign to one medium and is considered the least effective attribution models.
"It is difficult to manage the growing range of channels without a clear understanding of how each element plays its part in achieving the final outcome," says Bartens. "For that, more marketers need to embrace sophisticated attribution modelling. Otherwise they are just muddling through".
---