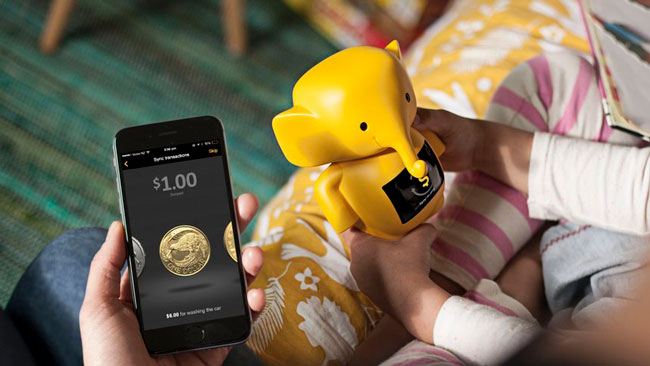 Saatchi & Saatchi's new ASB Clever Kash campaign is one of only five finalists at this year's SXSW Innovation Awards, in Texas.
ASB Bank was named a finalist in the New Economy category, which recognises services that redefine the exchange of goods and services from the sharing economy, to virtual currency, to micro-finance, to mobile-device-payment systems and beyond.
The winners will be unveiled at the SXSW Innovation Awards on Tuesday 14 March 14 in Austin, Texas.
View the full shortlist here
---