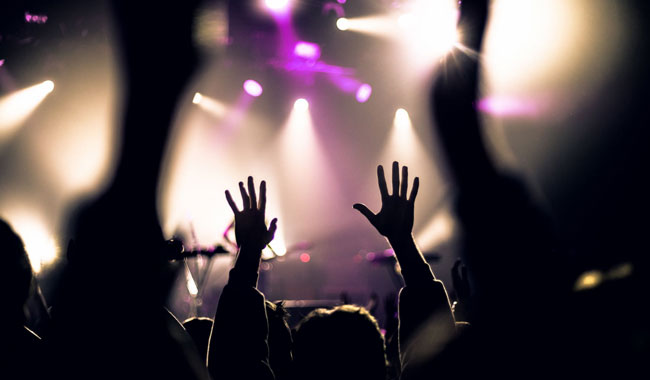 The wildcard songs have been handed out for this year's Battle of the Ad Bands. BOTAB 2016 will be held at the Kings Arms Tavern in Auckland, September 15 with the theme this year, Boy Bands and Girl Bands.
The bands from CAANZ agencies have 15 minutes on stage to play three songs – two of their choosing and one wildcard.
CAANZ and Fish have announced this year's BOTAB wildcard songs – an ode to Bowie and Prince:
Barnes, Catmur & Friends Dentsu – Prince, Sign of the Times
Saatchi & Saatchi – Bowie, Let's Dance
Colenso BBDO – Bowie, Under Pressure
Fish – Prince, Cream
TBWA – Bowie, Heroes
FCB – Prince, Purple Rain
Band prizes include an overseas trip for two thanks to Fortis Travel, a BMW X3 for a month, suits from The Syndicate, $500 to spend on lunch at Prego, a tailored ice cream flavour from Much Moore Ice-cream, lunch the next day courtesy of Coffee Supreme, free drinks thanks to Apex Insurance, and a flash music video with the help of Franklin Rd, Fish&Clips, and MandyVFX.
Tickets go on sale August 15.
---