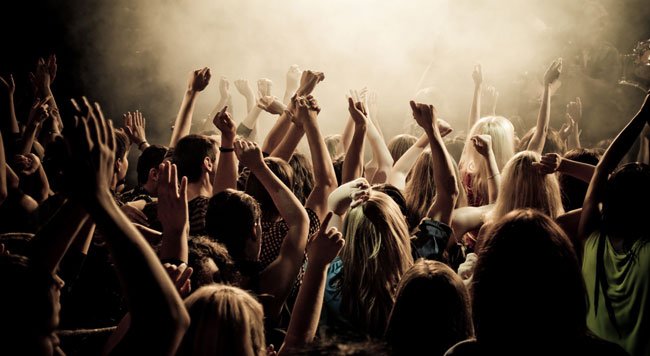 Tickets for the 9th annual Battle of the Ad Bands are on sale now. CAANZ and Fish will be bringing it all back to you, Thursday September 15, at the Kings Arms in Auckland where 6 agency bands will be competing under the theme Boy vs. Girl Bands.
A statement from CAANZ and Fish said the tickets went on sale today and promised a night of "nostalgia and a nod to the synchronised dance moves and four-part harmonies of your favourite boy and girl bands from the past century.
"This year we have said bye, bye, bye to two larger than life legends who are now flying without wings. The wildcard challenge will be a song from either Bowie or Prince, which the BOTAB Committee has selected for each band."
There will be a free sausage sizzle and Much Moore Ice-cream on the night along with loads of great prizes including bar tabs thanks to Apex Insurance, Fortis Travel and Franklin Rd, merch from Coffee Supreme, Event Cinema tickets, a Gourmet My Food Bag, Tui Golden dozens, Fruit Guys fruit boxes, and more. Bring loads of business cards to enter the draws.
CAANZ member ticket: $45 + GST. Non-member ticket: $60 + GST

SPONSORS
www.fortistravel.co.nz
www.bmw.co.nz
www.thesyndicatestore.com
www.apexinsurance.co.nz
www.franklinrd.co.nz
www.coffeesupreme.com
www.eventcinemas.co.nz
www.myfoodbag.co.nz
www.fruitguys.co.nz
icecreamland.co.nz
www.tui.co.nz
www.mandyvfx.co.nz
www.fishnclips.com
www.prego.co.nz
www.soarprint.co.nz
www.caanz.co.nz
www.flyingfish.co.nz
---