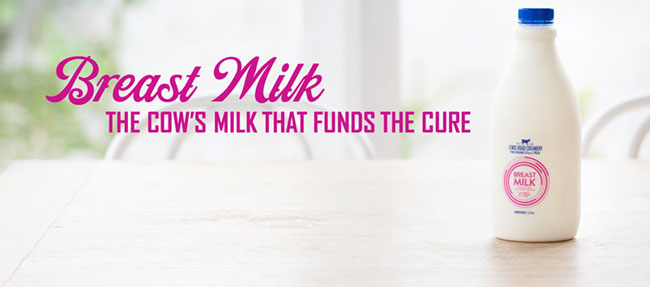 Y&R NZ has been crowned NZ Agency of the Year in Campaign Brief's annual awards show. "Y&R embraced a sizeable dose of bravery to produce some of the year's most talked about work: calling for a burger wars ceasefire, bringing five kids back to life to save others for Road Safety Week and convincing a nation to drink Breast Milk," writes Sydney-based editor Michael Lynch.
The Sydney win reflects the Auckland agency's outstanding result in the latest Axis shortlist which shows Y&R has come out of nowhere to notch up 57 finalist spots – the third-highest ranking (behind Colenso/Proximity and FCB).
"We see ourselves as different, nimble and daring, and there's nothing we can't do if we all work together," said Y&R chief creative officer Josh Moore, accepting the award.
---