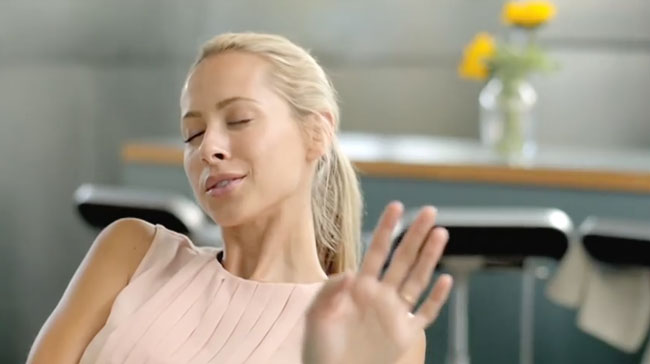 MediaWorks' The Breeze has developed a useful relationship with crooner Michael Buble – the latest fruit of which is a nicely droll tvc starring the man himself.
The video was shot in Australia by Warner Music and Nova Entertainment, but few other details were available at press time.
"The Breeze are excited to release their latest TVC featuring an artist that truly defines the station – aMichael Buble," says MediaWorks Radio group brand manager Claire Chellew (nee Young).
"The Breeze has supported Michael`s career since album one; he is an artist unique to the format that the audience love and connect with."
The Buble empire is stacked with lawyers, and M+AD has not been able to upload the actual video. We recommend you use the link below to see it on The Breeze website.
---