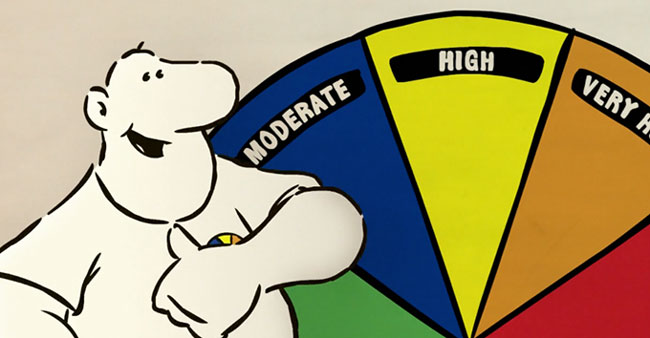 Takapuna-based indie creative shop Libby & Ben has won the National Rural Fire Authority account, which means the chop for aging (18 years) mascot Bernie.
Libby & Ben won after a creative pitch. The incumbent was Running with Scissors (which had given Bernie a makeover in 2014).
Crawford says while Bernie – a symbol of summer and the rural fire season – is well liked and recognised, he no longer very effective.
He says Bernie now functions more as a symbol of the start of summer than a reminder of the dangers of rural fires. He will now take a back seat in future campaigns.
The Authority's media business was not affected by the pitch, and remains with Carat.
---