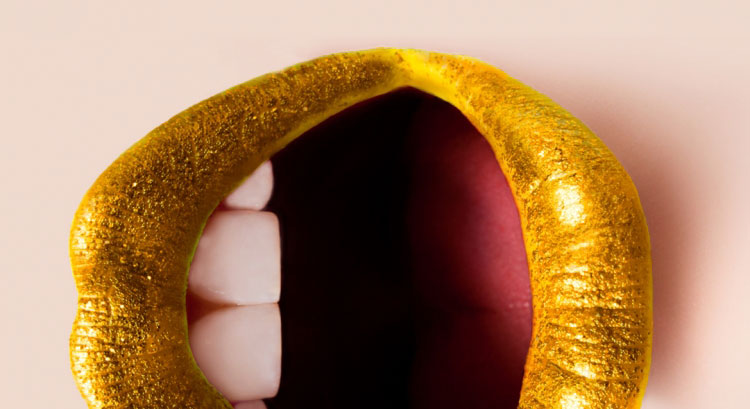 With the preliminary judging completed last week, CAANZ have today released the finalists who will move forward to the next Executive round of judging.  These finalists are all in contention to put a new Axis trophy in the awards cabinet. 
379 entries make up the 2015 finalists from the 75 categories that have so far been judged.  FCB lead the way with 54 finalists, followed closely behind by ColensoBBDO with 49 finalists and DDB with 47 finalists. Special Group has 31 finalists with Saatchi & Saatchi rounding out the top five with 26 finalist entries.
In the Craft Category, The Sweet Shop tops the tally for Production Companies with 19 finalists followed by Finch recording 10 finalists.
CAANZ CEO Paul Head says: "We congratulate everyone who made it on to this year's finalist list and look forward to seeing the cream that rises to the top."
Tickets are now on sale for the Award show gala dinner which will be held at Sky City Convention Centre on Thursday 12th March, 6:30pm start.
---