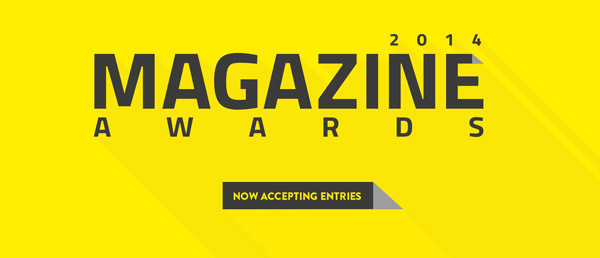 The Magazine Publishers Association has issued its call for entries for the 2014 Magazine Awards.
The awards promote magazine media to readers and advertisers by celebrating excellence, innovation and consistency. They honour magazines that consistently demonstrate superior execution of editorial objectives, journalistic enterprise, innovative techniques to support the titles, imaginative creativity and commercial success.
"As part of our commitment to make these awards the best they can be, there have been a few changes made to the entry and judging process this year," said MPA commercial director Katrina Horton.
You no longer need to be a member of the MPA to enter.
Judging will be conducted primarily from people within the magazine industry. To maintain the integrity of the awards, industry experts have also been invited to judge where required.
In recognition of the important role creativity plays in magazine advertising, a new award has been created: Most Creative Commercial Use of Magazines.
Revised categories, entry forms and criteria can be found on the new, rebuilt MPA website (www.mpa.org.nz). The Magazine Awards will be held on Thursday 25 September. The deadline for entry is Friday 20th June.
Contact Katrina Horton at 021 766845 or katrina@mpa.org.nz