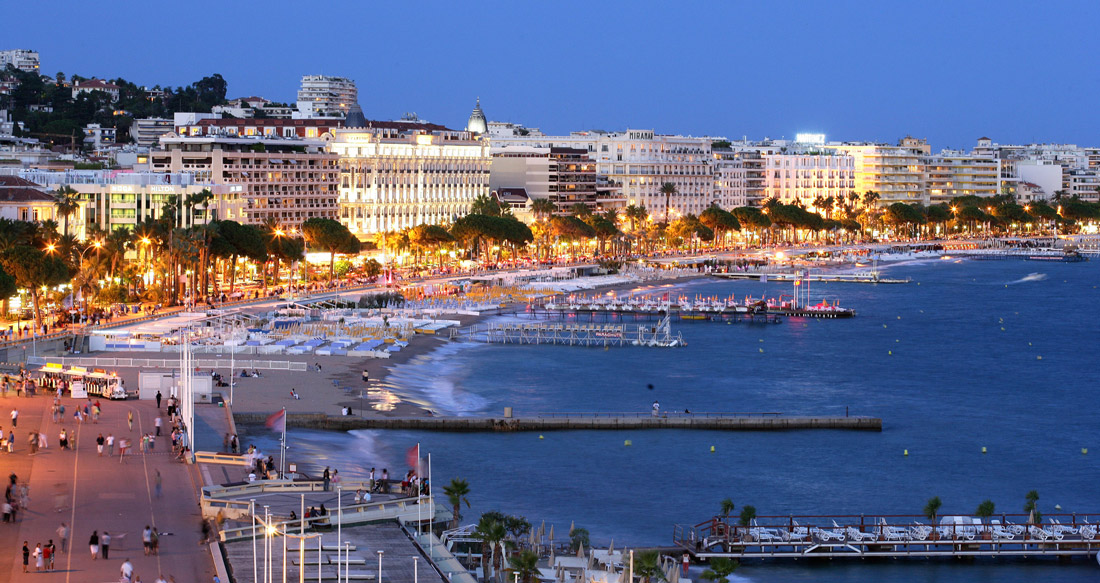 NZ has garnered a total of another 14 shortlist places overnight at the Cannes Lions – one in Mobile, six in Media, two in Press, and five in Outdoor, bringing the NZ shortlist total in the first two days to 38 (scroll down for yesterday's reports).
MOBILE LIONS
FCB was the only NZ agency to make the shortlist in the Cannes Mobile Lions category.
See the full Mobile shortlist here
---
MEDIA LIONS
Six NZ entries have made it through to the shortlist stage of the Media Lions – FCB has three, Colenso BBDO/Starcom two and DDB/OMD one.
NZ finalists
FCB: Sony 'The Bottled Walkman' via FCB New Zealand
FCB: UNICEF 'Food photos save lives'
FCB: Brothers in Arms 'Bank Job'
Colenso/Starcom: Samsung 'The Smart Phone Line'
Colenso/Starcom: Samsung 'The Smart Phone Line'
DDB/OMD: Paw Justice 'Animal Strike'
See the full Media shortlist here
---
PRESS LIONS
New Zealand has two finalists at the shortlist stage at Cannes Press Lions – Whybin/TBWA\DAN and DDB Group.
NZ finalists
Whybin\TBWA\DAN: Minds for Minds Trust Meeting of the Minds Routine/Eye Contact/Voice
DDB Group: Lion Steinlanger Be the Artist Not the Canvas Bald/Face/Tears/Voice
See the full Press shortlist here

---
OUTDOOR LIONS
Five NZ entries are through to the Outdoor Lions shortlist – Whybin\TBWA, FCB, DDB Group, Saatchi & Saatchi/ApolloNation and Colenso BBDO all have one successful entry apiece.
NZ finalists
Whybin\TBWA: APN Crusaders/Hurricanes/Blues
FCB: Sony The Bottled Walkman
DDB: Sky TV Game of Thrones BringDownTheKing
Saatchi/ApolloNation: Tui Catch a Million
Colenso: Samsung NZ Galaxy S4 The Smart Phone Line
See the full Outdoor shortlist here
---