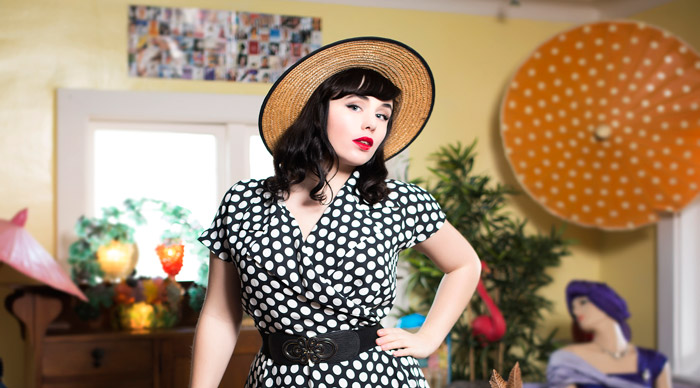 Advertising photographer Simon Harper (aka The Car Guy) has shot a series of images for Amber La Vintage boutique – to promote himself to agency creatives!
"I shot these retro images last Sunday – the model and make-up artist Amber Davies is the owner of this awesome shop in Devonport which is well worth a look-see.
"I wanted to get the message across to creatives that I'm just not the car guy. Don't get me wrong there nothing wrong with been the car guy but I really enjoy photographing people in different environments.
---
"I meet Amber through her partner Elliot who does some assisting with me so after meeting her and seeing her boutique I could instantly see the possibilities of creating some nice images.
"The only problem was that as it is a shop we had only a few hours in the early morning to shot before it was open to the public."
"The shoot was also a trip down memory lane for me as it used to be a doctor's surgery back in the early 60s and was where my mum used to take me for getting the odd jab in the arm."
---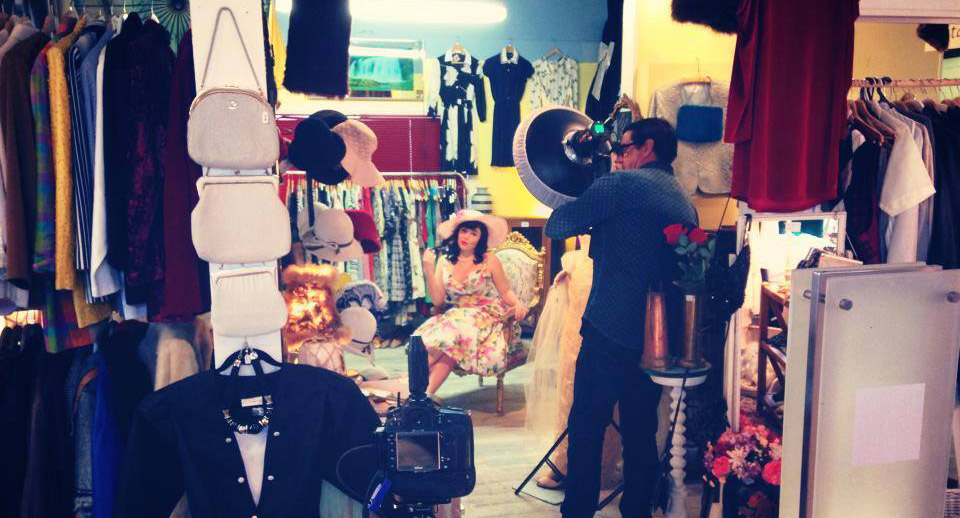 ---