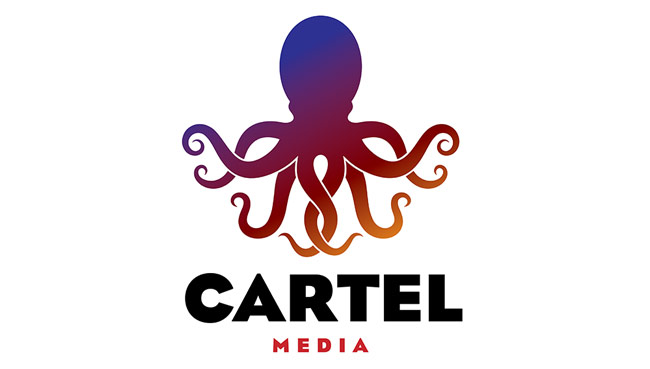 AUCKLAND, Today: It's been a long hot summer and Newmarket-based indie Cartel Media tell us they've used their creativity, connections and partner network to deliver a record number of bespoke outdoor and environmental campaigns.
This summer, Cartel strategically placed media at 15 music festivals, 25 surf-lifesaving clubs, 20 beach facilities, 15 holiday and mountain bike parks, over 100 locations on known motorcycle club routes, 45 swimming pools and 350 plus bars to reach almost every corner of the country.
MD Daryl Harris said: "The campaigns spanned a variety of products and brands, from government to FMCG, but all required engagement with audiences in locations and situations and where the message would be in context to be as effective as possible.
---
"Cartel placed media at 15 festivals, 25 surf clubs, 15 bike parks, 100 motorcycle routes, 45 swimming pools and 350 bars."
---
"We received some brilliant briefs that required a new level of environmental and demographic targeting to elevate the creative idea and really deliver cut-through. As targeting is becoming more important more agencies are looking at how precise targeting can be used offline as well and online.
"So we scoured the country locating and securing exclusive outdoor placements.
"This, combined with our combination of permanent and pop-up locations, meant we were able to deliver some significant campaigns that had a real impact.
"We are continuing the momentum with the Blackcaps Summer of Cricket, catching up with the students at Oweek, and helping brands to kick off the their preseason training with some of NZs best rugby clubs."
About Cartel Media
New Zealand-owned and operated, Cartel Media specialises in providing display advertising, sampling, and brand activation solutions that target and talk to audiences in locations where they choose to be and when they are engaging in activities they enjoy.
---