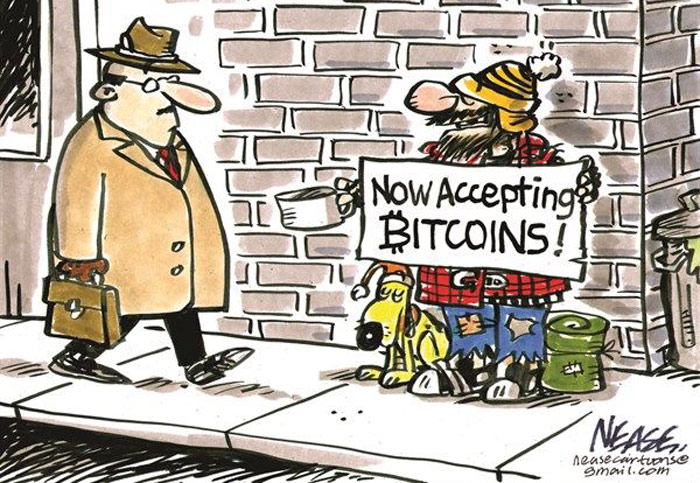 AUCKLAND, Sunday: "Shovelling money into cryptocurrencies – a sort of hippy alternative to government-controlled currencies – has become an increasingly popular pastime," writes Herald On Sunday business columnist Paul Catmur.
"Although everyone's heard of cryptocurrencies, nobody I've ever met seems to actually understand how they work.
"While some companies will accept cryptocurrencies as payment, this is still relatively uncommon.
"The people who most use crypto are often criminals who find it handy for transnational money movement without having to go through pesky banks who are obligated to report such transactions."
Read the full column (no paywall) here
---