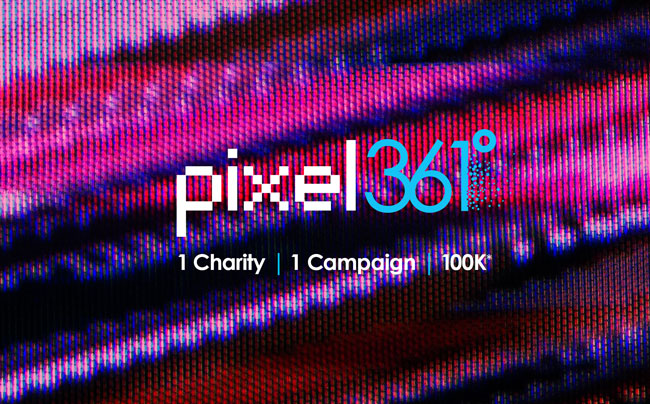 APN Outdoor's Pixel 361° is back for another year of creative ingenuity, and in 2016 the company says it is putting the industry in control.
Last year APN Outdoor partnered with Men's Health Trust, and in 2016 they are calling on entrants, being the media and advertising fraternity, to nominate a charity they believe the creative brief should focus on. From this point it will be a competitive situation for one lucky not-for-profit organisation to ultimately be the recipient of the $100k outdoor campaign.
Developed in house by APN Outdoor, Pixel361° invites creative minds to "get their digital outdoor on", and design a campaign using APN Outdoor's suite of Elite screens and digital airport assets. Judged by a panel of industry experts that will be revealed closer to the date, the winning pitch will receive $100,000 worth of media across APN Outdoor's national digital assets to disseminate their winning campaign.
"The beauty of Pixel 361° is that it brings together a group of industries and otherwise separate agendas to solve a central problem being faced by a charitable cause," Harrison said. In the second year of Pixel361° APN Outdoor really wanted to involve the industry from the start and have their input to determine the recipient, so watch this space to see how a $100K Digital Outdoor campaign could really make a difference to a great cause."
Nominations are now open and will close on Wednesday 15 June, followed by a shortlist poll polled on the APN Outdoor Facebook page.
---