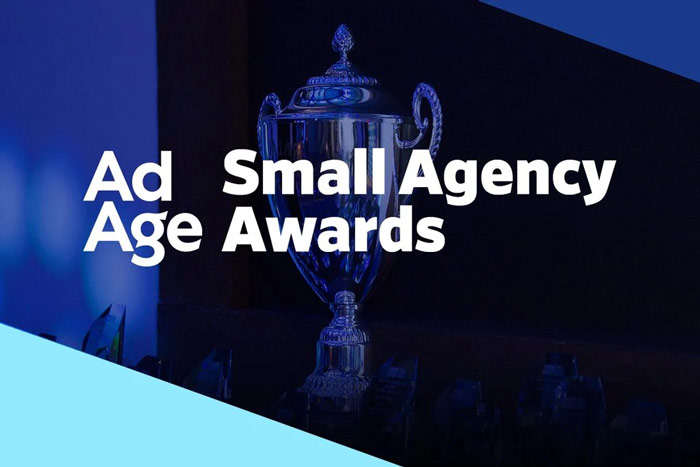 LOS ANGELES, Friday: Special Group US has won two big gongs at the Ad Age Small Agency of the Year Awards – according to a once-over lightly report in Campaign Brief Australia.
The awards the agency is claiming are Small Agency of the Year and Best Integrated Campaign.
Problem is, the Ad Age site is out of date (still displaying information about the March call for entries) and the results from its awards shows cannot be verified – without signing up to Ad Age membership (US$14 per month).
In fact, these awards appear to be more of a money-making project – and a scheme to allow agencies to pad their CVs – than a realistic awards programme. There's 30-odd categories, and it costs around US$250 to enter.
Campaign Brief published a fulsome Special Group US press release in full, without comment.
---
"These awards look like a scheme to allow agencies to pad their CVs."
---
Ownership?
Special Group was founded in NZ and has now opened in Australia and the USA – but it's not clear what the relationship is with the offshore offices. We've asked NZ for ownership clarification, and we hope to publish their response shortly.
What is clear is that the NZ arm of the agency appears to have had little to do with this release.
Special Group NZ is one of NZ's leading indies, and a genuine multi-awards global winner in its own right.
---