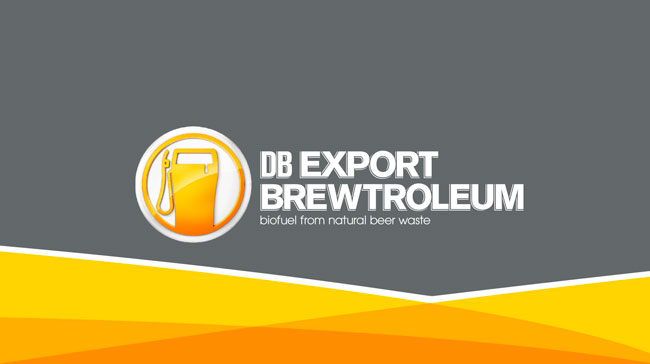 Colenso BBDO's celebrated DB Export Brewtroleum is the only NZ entry to get past the first level of judging at the Epica Awards, the Paris-based global competition judged by journalists (including M+AD ed David Gapes).
Brewtroleum flew through the Pre-Selection (effectively the finals) barrier in three key categories – Environment, Experiential & Shopper Marketing, and Integrated Campaigns.
The eventual winners will be unveiled at the awards dinner in Amsterdam on Thursday week (November 17).
The Pre-selection decisions can be viewed here: www.epica-awards.com/preselection/2016.
---