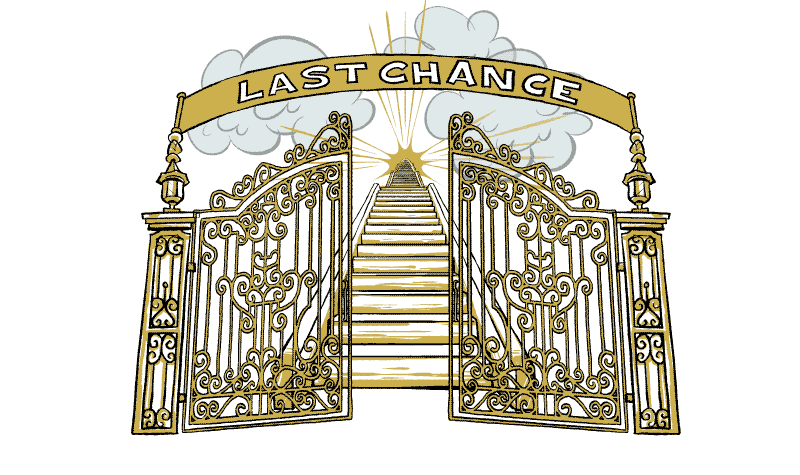 AUCKLAND, Today: Tickets are on sale now for next Thursday's (27 Feb) 2019 New Zealand Direct Marketing Awards – they cost $225+gst (scroll down for the link).
The show's on at the Cordis Auckland, running from 6pm to midnight.
The finalists include Colenso BBDO, McDonald's, DB Breweries, Spark, Foodstuffs, Kiwibank, and BNZ.
---