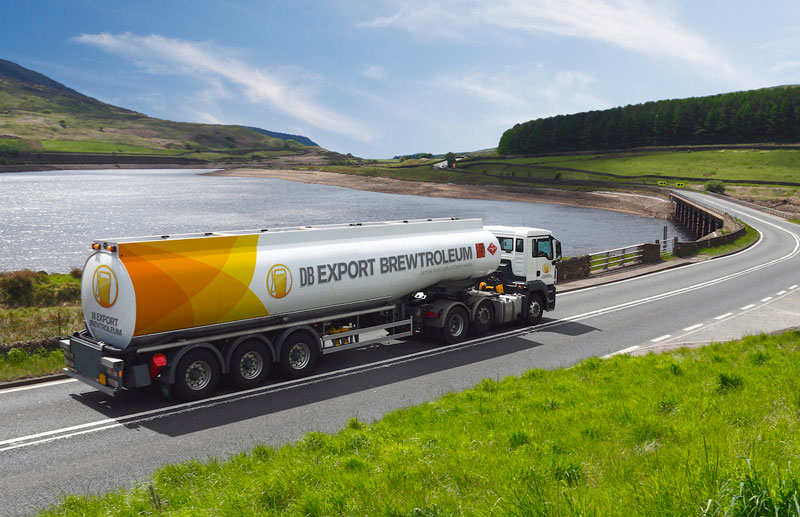 New Zealand has been awarded five Gold Lions, one Silver Lion and one Bronze Lion in the Cannes Promo & Activation category, presented last night in Cannes. 
Colenso BBDO scored no fewer than three Golds, Y&R won two Gold Lions and one Silver Lion, and DDB picked up a Bronze Lion.
Colenso's three Golds all came for DB Export Brewtroleum.
Y&R's pair were both for Burger King McWhopper (already a Grand Prix winner in Print – see separate story)
DDB's Bronze was for Sky TV Unforgotten Soldiers.
---