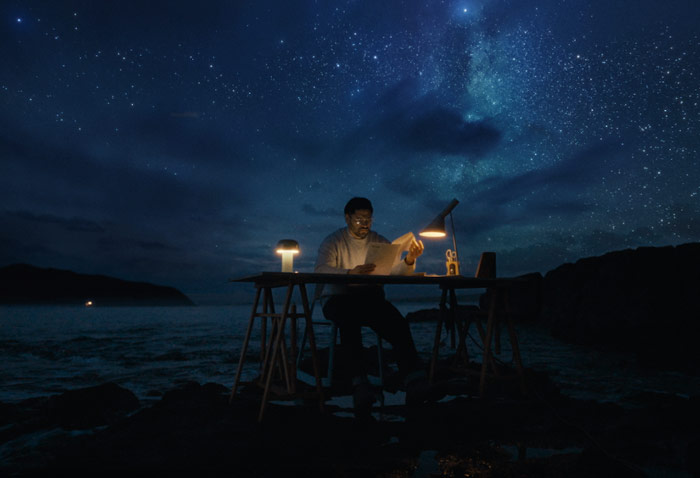 AUCKLAND, Friday: In a new integrated campaign, Bank of New Zealand via Colenso BBDO is reassuring homeowners that if you're looking for help with your home loan, BNZ has the expertise to get you the answers you're really after.
Launched in 2022, Let's find a way aims to demonstrate how BNZ's wealth of expertise helps New Zealanders to navigate towards a bigger, brighter future.
BNZ marketing GM Amy Phillips said: "This latest integrated campaign takes a playful approach to something many New Zealanders are too familiar with – unsolicited mortgage advice from those around us.
'We follow the ups and downs of the journey towards clarity, demonstrating how BNZ's expertise is the antidote to the variety of opinions that come everyone's way.
---
"We reckon this is a story a lot of homeowners can relate to."
---
"The work also highlights BNZ's MyProperty, an award winning digital tool available within BNZ's online banking, that allows customers to calculate how changes in interest rates or repayments impacts their own home loan.
"We know the rising cost of living means many people are really having to think about their finances right now, particularly those with home loans.
"As the Bank of New Zealand, our role is to help our customers find a way to navigate through uncertainty, and give homeowners the clarity they need to feel reassured. It might be a chat with one of our home loan partners to make a plan, or planning ahead with our MyProperty tool.
"As a nation we've become very good at talking about the property market. When you're surrounded by so many differing points of view and opinions, it's nice to know BNZ have the expertise to guide your next decision."
Colenso CCO Si Vicars said: "We reckon this is a story a lot of homeowners can relate to."
Let's find a way launched on Monday 5 June across TV, AV, OOH, Digital and Social channels.
---
CREDITS
Client: BNZ
Agency: Colenso BBDO
Media: Hearts and Science
Stills Photographer: Lula Cucchiara
Production Company: Ruskin
Director: Nathan Price
Executive Producer: Claris Harvey
Producer:  Yolande Dewey
DOP: Ziga Zupancic
Editor: Tim Mauger
Post production: Creature Post
Music Licensing: Level Two Music
Sound Design: Beatworms
---