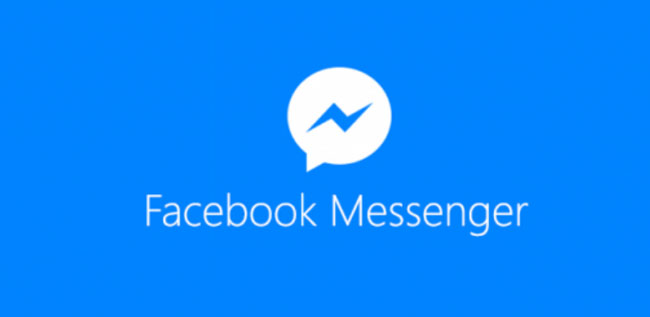 Facebook Messenger is rolling out new tools to make it easier for people to find and connect with friends and businesses.
People will be able to start conversations quickly and simply with the launch of Messenger Codes, Messenger Usernames and Messenger Links.
The lastest release from Facebook NZ, says Messenger Codes are the best way to find people in Messenger. People can scan one another's codes to instantly start a conversation.
Messenger Usernames and Links are your own personalised names and links to share anywhere online. Tap or click any Messenger Link to immediately start a thread with a person or business. Or when searching for someone in Messenger, search for their unique username to make sure you've found the right person.
---