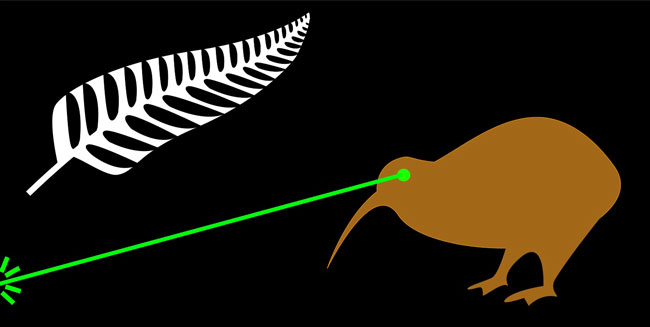 NEW YORK: Nearly 75% of consumers consider a brand's country of origin to be equally or more important than nine other purchase drivers, according to a new global survey.
For its Global Brand-Origin Survey, research firm Nielsen polled more than 30,000 online respondents in 61 countries to determine consumer sentiment about product origin across 40 categories.
It confirmed that many consumers appear to have strong preferences about the origin of the products they buy, with national pride emerging as the only factor for which there was a notable difference between attitudes to local and global brands.
One-fifth (21%) of global consumers said national pride is the most important reason for buying local products and this sentiment is particularly pronounced in Africa and the Middle East (25%), Asia-Pacific (24%) and Latin America (21%), but not so readily felt in Europe (16%) and North America (10%).
However, regarding other key factors in choosing a global or local brand, responses are similar across all regions. Globally, better price/value is the top-selected reason for choosing a global brand (42%) and a local brand (43%).
But other key reasons include positive experience with the brand (32% for global brands versus 28% for local), safer ingredients and processing (31% vs. 28%), better product benefits (31% vs. 25%) and sales/promotions (26% vs. 24%).
Not surprisingly, local brands emerged as the favourite in the fresh foods category, but local tastes also dominate for packaged foods and snacks.
For example, local brands are preferred to global brands for ice cream (44% vs. 27%), cookies/biscuits (40% vs. 28%), breakfast cereal (44% vs. 29%), instant noodles (47% vs. 24%) and canned vegetables (53% vs. 20%).
However, global brands are the clear favourite for personal care and beauty products and there is particularly strong demand for global brands in the baby food and formula category in China and Hong Kong, where there are well-known concerns about quality and safety.
"One of the more surprising findings from the survey is that country of origin is as important as—or even more important than—other purchasing criteria such as price and quality," said Patrick Dodd, group president, Nielsen Growth Markets.
"In a crowded retail environment, brand origin can be an important differentiator between brands, but sentiment varies by category and by country, and leveraging a powerful brand presence needs to be managed carefully regardless of whether it is global or local."
---