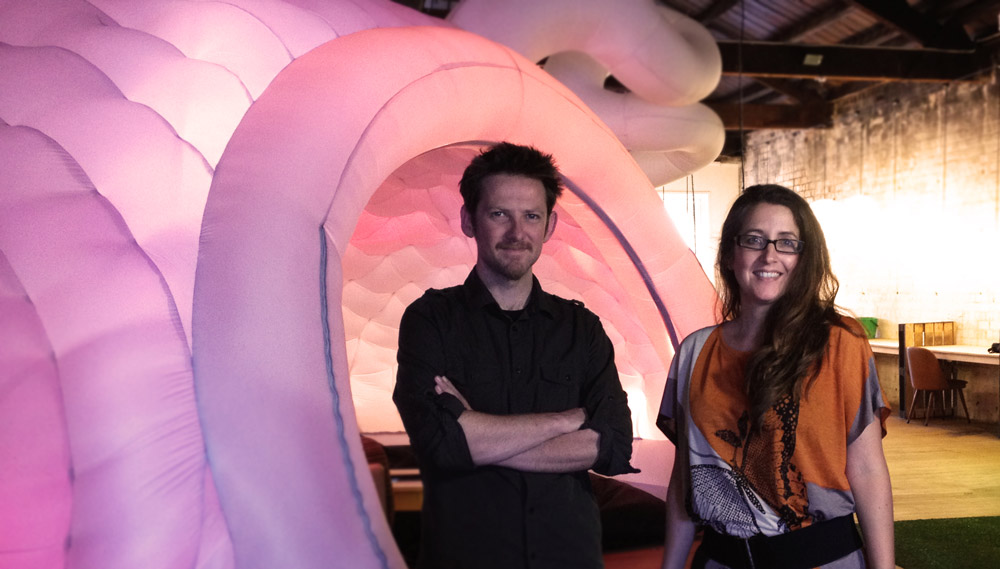 Britomart-based 2D digital animation studio Crayon Animation has relaunched following the return of Creative Director Simon Crane from Ireland. Crayon was established in 2005 by Crane and his wife, Managing Director Roxy Lyon (an Aucklander who comes from a multimedia background).
They returned to Ireland in 2009-2013 during which time Crane directed two seasons of children's series Punky, both nominated for Irish Film & TV Awards.
Punky, an animated series that features a little girl with down syndrome, currently screens on TVNZ's kidzone24.
Between 2005 and 2009, the pair produced NZ music videos and TVCs (for clients including C4, Dilmah Tea Party and Hasboro).
"It's great to be back in New Zealand and have the chance to work with NZ agencies and clients again," Lyon says. "We specialise in animation for film and TV – and offer a full service, from storyboard to the final product, compositing, production management, TVCs, corporate and educational videos, music videos, and illustration."
Crayon (www.crayonanimation.com) is on the top floor at 10-12 Customs St East; phone 09 555 2779 or 022 129 0413.