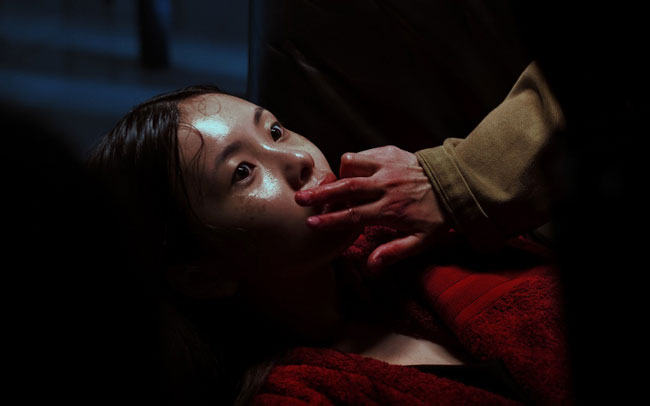 SYDNEY, Today: Asian Girls, a stylised, slick horror short directed by Curious Film's Hyun Lee*, has been released online after a successful run of film festival screenings in the USA, UK and Australia.
It had its world premiere in the SXSW Midnight films programme, a screening section reserved for experimental and provocative films. 
In the lead up to its online premiere, Korean-Australian director Hyun Lee and Curious released the trailer for the short on PornHub in a lighthearted effort to promote the film and open discussion on "what it is to be an Asian Girl".
---
"The film was made by a culturally diverse and female team."
---
Noting that porn is the first result on search engines when looking up the phrase "Asian Girls", Lee said: "With a film called Asian Girls, I just thought it'd be funny to make horny men – who fetishise Asian women – find my weird horror film instead of porn."
Set in a nondescript Asian megacity, Asian Girls is an experimental horror film which mixes fashion with bass-heavy dance music and ASMR.
The film was made by a culturally diverse and female team, starring Hong Kong-Australian musician Rainbow Chan and written and directed by Korean-Australian filmmaker Hyun Lee.
Asian Girls premiered online on Vimeo last Monday. View it here: https://bit.ly/2CgGtWb
*Hyun Lee lives in Sydney but works between Australia & NZ.
---