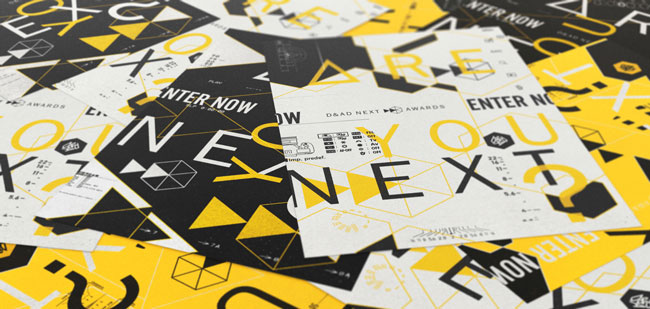 London: The 3rd D&AD Next Awards has opened for entry. D&AD's Next series bridges the gap between the D&AD Professional Awards and New Blood programme by identifying the best new talent and promoting them back to industry.
The close-off is Wednesday 22 February and entry prices start from £25 (NZ$43). Submissions can be made directly on the D&AD website, there is no age limit for entrants and any genre of work can be submitted.
The D&AD Next Awards aims to find the next big names in film and photography and promote them back to the industry, through mentoring introductions to established industry figures. This year, Next Photographer will once again be held in partnership with Getty Images and will offer the winner a US$5000 prize grant amongst other opportunities.
Commenting on the continuing partnership, Getty creative content v-p Andy Saunders said "We're delighted to be partnering with D&AD as the Next Photographer Award enters its third year. It is a unique award with a great breadth of entries, and we've unearthed some truly remarkable talent."
D&AD ceo Tim Lindsay said: "The Next Awards are all about the people behind the work," said. "We are looking for the next big names in film and photography and aiming to make sure the industry knows who they are."
Winners take home a D&AD Next Awards Pencil and they and all shortlisted entrants will earn a place in the D&AD Annual 2017.
---