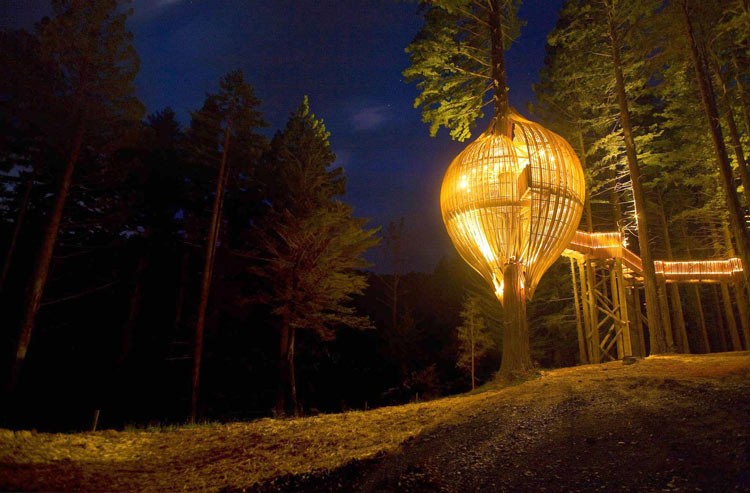 Whybin\TBWA has begun work on a brand programme for Yellow, after being appointed to the project last week as the company's strategic and creative partner.
CEO Todd Mcleay says that helping one of New Zealand's most well-known brands to articulate its new identity is a unique opportunity.
"This is a hugely exciting, year-long project and we're looking forward to seeing the refreshed brand come to life," he said.
"Yellow has such a legacy and history, so we'll be approaching the work with equal measures of innovation, originality, care and respect. The people involved are loving the challenge of bringing Yellow into a fresh new light."
Whybin\TBWA Chief Creative Officer Dave King, who has history with Yellow, will lead the creative side of the project. During his time with Aim Proximity, King led the Yellow account, including the global award-winning Yellow Tree House campaign.
"The opportunity to get back on board with Yellow is a welcome one for me," he said. "This is a company with an appetite for big ideas, ideas that really make a mark on the industry and Whybin\TBWA's philosophy of Disruption is a perfect partner for a project like this.
"The team we've got working on the account is a collection of the best and brightest creative talent, strategists and designers that this industry has to offer. I'm confident that Yellow is in the best possible hands for this milestone piece of work."
Head of Communications & Media at Yellow, Maja Lee, said the team at Yellow is looking forward to working with the agency to refresh the brand and roll out a new-look Yellow.
"Yellow is a Kiwi icon – we've been in homes and businesses for more than 50 years and our offering has evolved significantly in the last two years.
"Our digital offering is strong and we have exciting new services in the pipeline. It's the right time to align our brand to better reflect what Yellow means today."
The story caught the attention from blogger Pass the Parcel, who said: "How many agencies has this client been through? Buckle up TBWA."
This post drew a quick riposte from Kath at Yellow Comms: "Hey Pass the Parcel, just wanted to let you know Whybin are joining our family of agency partners. We still work really closely with our awesome partners True, Porter Novelli, Young and Shand and Starcom."
---