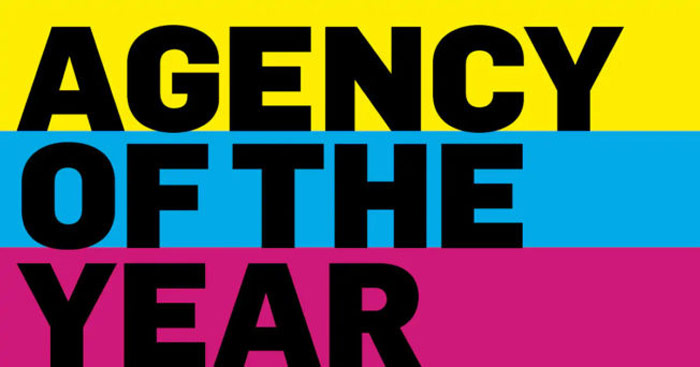 SINGAPORE, Today: DDB Group Aotearoa was awarded New Zealand Agency Of The Year at Spikes Asia, taking home the Integrated Grand Prix, three Golds, five Silvers and five Bronzes.
The group shares the Grand Prix with Māori-owned, female-led creative agency Run (K Rd).
The Grand Prix winners include Special/Partners Life Last Performance as the best piece of work in the Entertainment category across the Asia Pacific region.
Run co-funder/CCO Raymond Otene McKay said: "It is humbling as an indigenous creative agency to work on a campaign with such a strong te ao Māori lens.
"A huge mihi to Tourism New Zealand for entrusting us with the responsibility of  merging creativity and culture in this work alongside DDB.
"I am proud as a Māori leader in this space to be acknowledged alongside my Run team at this level." 
Gary Steele, chief creative officer at DDB Aotearoa, said: "To be awarded the AoY title recognises the incredible work of many. We're so proud to have been awarded in so many categories this year and across a spread of our wonderful clients."
---
"Overall, the DDB Group took home three Gold Spikes at this year's awards."
---
DDB & Run's If You Seek campaign has also won the Grand Prix award for Tourism New.
Tourism NZ marketing director Brodie Reid said: "If You Seek is our first global campaign since 2019 and a chance for us to welcome our visitors again as Aotearoa New Zealand reopened to the world.
"It is fantastic to see it  recognised at the Spikes. Working in partnership with DDB Aotearoa and Run Aotearoa, we had hoped to develop a campaign that was not only compelling and beautiful, but really worked across all our channels to entice high quality visitors back, and this win is showcasing that in action.
"Being able to show our manuhiri (visitors) a taste of what New Zealand can offer to ultimately help support the re-start of the tourism sector is a huge privilege."
"Visitors are returning to New Zealand and the sector is on its long recovery journey. If You Seek is helping drive some of our highest ever Brand Preference scores to date, with this Grand Prix being a wonderful  testament to its effectiveness.".
Overall, the DDB Group took home three Gold Spikes at this year's awards – one Integrated Spike with Run for Tourism NZ's campaign, one for KiwiRail's The Rail Ritual in Social Behaviour, and a third for Steinlager We Believe in Print & Publishing.
Five Silvers were also awarded to the agency – If You Seek was recognised with two Silver Spikes for Brand Experience & Activation and Digital Craft, while McDonald's We Speak Late Night achieved three Silver Spikes for Outdoor and five Bronze Spikes, all for copywriting in Industry Craft.   
---