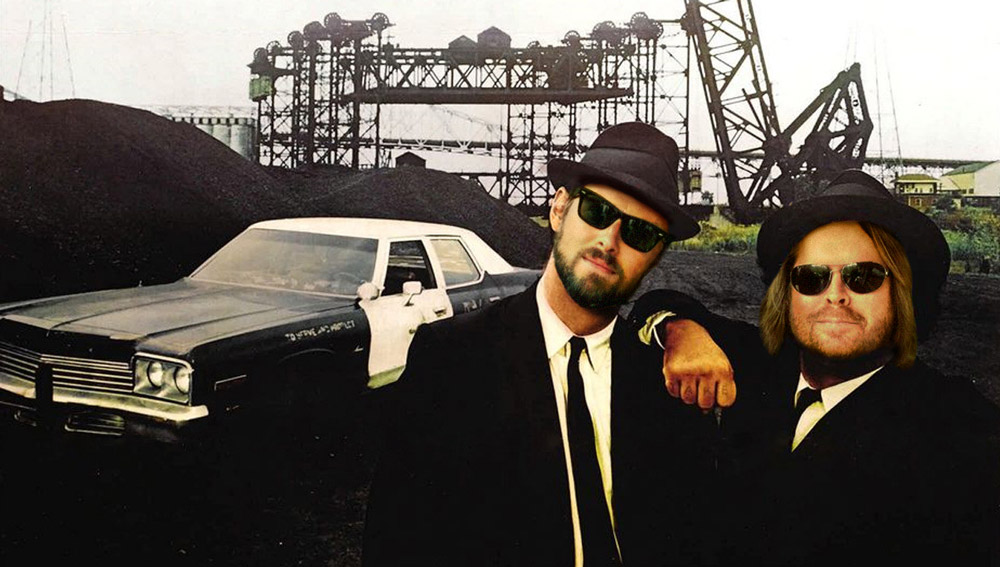 DDB has appointed Saatchi & Saatchi Australia ECD Damon Stapleton to the new position of Chief Creative Officer, effective July 1. The NZ agency has also confirmed Shane Bradnick as ECD.
Bradnick, who like Stapleton is an art director, has been acting ECD at the Auckland agency since last December following the transfer of Andy Fackrell to the DDB regional CD role in Sydney.
Stapleton and Bradnick started their careers together in South Africa at TBWA\Gavin Reddy. Stapleton was born in Australia, while Bradnick was born in South Africa (he joined DDB from DDB South Africa).
Stapleton was born in Australia but spent most of his life in South Africa (most recently as ECD at TBWA\Gavin Reddy).
He is one of the world's most awarded creatives, winning over 100 international awards including a Cannes Grand Prix, a Grand Clio, an ADC Black Cube, a D&AD Black Pencil and took first place on the All Guns Blazing list in the Gunn Report. Creativity magazine in America and Big Won Report in the UK have ranked him in the top 10 ECDs globally.
DDB ceo Justin Mowday says he is rapt to have Stapleton join the agency. "He's such a phenomenal talent and his work extends past epic TV spots and delves into experiential, activation and digital," he said. "Damon knows how to produce world-class work that can't be ignored. He's going to be a very exciting leader of our creative product.
"It's great to be reuniting with Damon. I knew him before we were in advertising, I've known him whilst in advertising and if there is life after advertising, I really hope to know him then too.

"He's possibly one of the funniest men ever to win a D&AD Black Pencil and I look forward to us doing some great work together."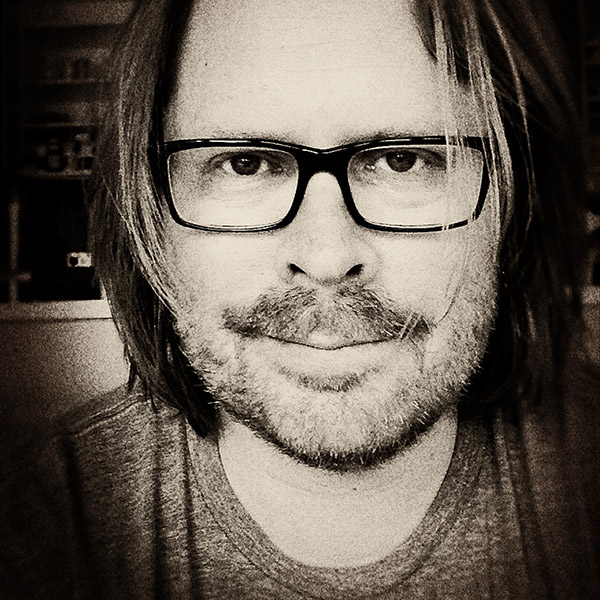 DDB Group Australasia ceo Marty O'Halloran said: "Damon's experience is second-to-none and I'm looking forward to seeing that correlate into results for our clients."
And the man himself said: "I am incredibly excited to be asked to lead such a great agency and I am really looking forward to working with Shane again. Together, I know we will make some pretty special secret sauce."
Bradnick, who has known Stapleton for 16 years, says he is an inspirational person to be around, with a brilliant, creative mind.
"We've also been on the search for the best possible ECD and have realised he's already here in Shane, so we're excited to confirm him as our permanent ECD.

"Damon and Shane are both modern thinkers and together they will be a true creative force."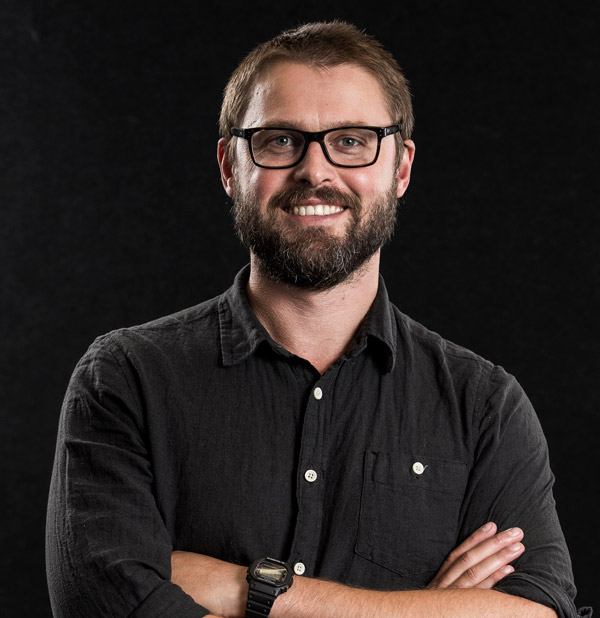 Stapleton has also dabbled in stand-up comedy, is an experienced photographer and photojournalist, and plays husband and father to two after hours.
The brands he's worked on include Heineken, Nissan, BMW, Adidas, Jameson, Toyota and Cadbury. He was responsible for leading the successful Adidas campaign for the 2010 FIFA World Cup in South Africa, which sold over a million football jerseys. Creativity magazine in America and Big Won Report in the UK have ranked Stapleton in the top 10 ECDs globally.