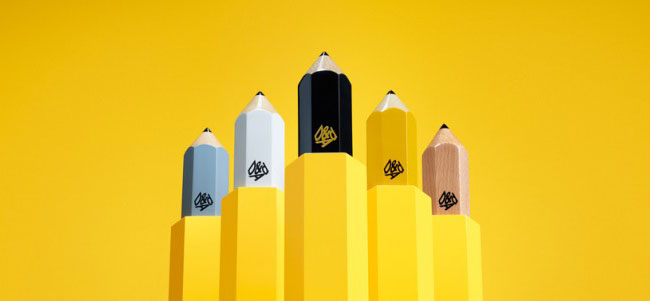 D&AD Impact has issued issuing the final deadline for its inaugural Impact Awards. Businesses, charities and agencies have until August 15 to get their entries in for the new global award show. 
The Awards seek to "identify and celebrate great, transformative, creative ideas that have had real impact and ultimately contribute towards a better, fairer and more sustainable future for all. Where brands use creativity for the greater good."
D&AD Impact accepts any project or initiative that seeks to build a brand or business by having a positive impact on the world. Entire business concepts, business initiatives, marketing campaigns, public/community projects and products are all welcome.
Winning work will be rewarded a White Pencil, the premier accolade for creativity for good at the inaugural ceremony late next month.
This new initiative is the result of a partnership between D&AD and Advertising Week, running in NYC.
A diverse selection of jurors ( a mix of creatives, designers, marketers, C-suite executives, entrepreneurs, journalists and thought leaders) will be looking to award a D&AD Pencil based on three criteria: an original and innovative idea at its core, clear and measurable impact in its chosen category area, and relevance to the business' commercial needs.
The eight Jury Presidents are:
Neil Blumenthal, Co-Founder and Co-CEO, Warby Parker, will lead Responsible Production & Consumption
Tim Brown, CEO, IDEO, will lead Urban Living
Anthony Casalena, Founder and CEO, Squarespace, will lead Industry Evolution
David Droga, Founder of Droga5, will lead Communication & Interaction
Jamie Oliver, World renowned celebrity chef, will lead Health & Wellness
Lord David Puttnam, CBE, Film Producer, Educator, will lead Education
Aline Santos Farhat, SVP, Global Marketing, Unilever, will lead Environmental Sustainability
Susan Smith Ellis, CMO, Getty Images, will lead Humanitarian Aid
Organizers have confirmed Times Square's PlayStation Theatre will host the inaugural awards show on Tuesday, September 27.
D&AD Impact is open for submissions, to enter work or to find out more: www.dandadimpact.com.
---