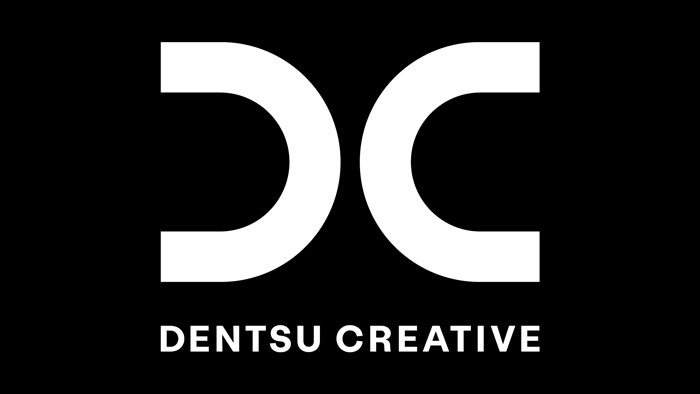 AUCKLAND, Today: Dentsu has announced the official launch of Dentsu Creative in Australia and New Zealand, as part of the creation of a global full-service creative agency, Dentsu Creative.
Dentsu NZ marketing manager James Bridgman told M+AD: "As you know, we have been operating as Dentsu Creative in New Zealand since early last year but this is an awesome piece of work to come out of global that we are excited to bring to life in market!"
"Dentsu Creative brings together all the Dentsu Creative businesses combining dentsuMcGarry Bowen, Isobar, 360i and other Dentsu-branded creative agencies under a single brand globally.
Melbourne-based Dentsu Creative ANZ ceo Kirsty Muddle said: "The new agency brings together capabilities in entertainment, PR and digital experience supported by next generation creative, production and data capabilities.
---
"We united as Dentsu Creative in NZ in 2021, and the launch of this new global agency now connects us to a powerful global network."
---
"To deliver modern creativity, we need an agency that can operate seamlessly across technology, data and creativity, led by teams who reflect the modern world with a mandate to make a difference to people and the planet.
"We are launching a modern creative agency with deep expertise in modern brand building, through entertainment, content and culture, structured to facilitate and accelerate the creation of our product.
Dentsu Aotearoa group ceo Rob Harvey said: "Dentsu Creative brings together our Japanese heritage in craft, innovation and technology – and our deep understanding of modern media and contemporary culture, seamlessly connecting creativity, media and CXM.
"We united our creative capability as Dentsu Creative in New Zealand at the beginning of 2021, and the launch of this new global creative agency now connects us to a powerful new global network positioned for success in the modern world."
---