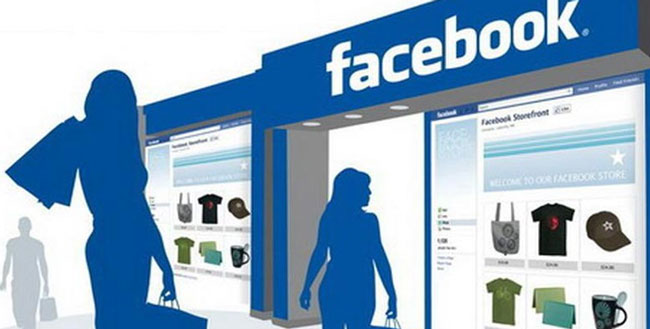 Facebook has overnight announced a variety of product updates to Facebook and Instagram to help advertisers drive demand and sales of their products and services. 
"For the first time, businesses can find interested shoppers across Instagram and Facebook to drive sales on mobile," says this morning's unsigned release from Facebook NZ.
Key details:
Dynamic Ads (formerly called Dynamic Product Ads):
Dynamic Ads are expanding to Instagram
We're also extending the power of Dynamic Ads to travel advertisers by introducing new travel-specific dimensions, including location and time.
Dynamic Ads will add new advanced capability to Custom Audiences from your website.
Updates to Custom Audiences from your website:
We're introducing new updates to Custom Audiences from your website that will enable advertisers to set audience rules that identify stronger intent signals, like frequency and time spent.
These new solutions address two trends that are completely reshaping how people discover products and experiences:
People are spending more time on mobile, where they search less and browse mobile websites and apps more.
Mobile has quickly become a place where people discover, peruse and purchase.
You can read the full update on the announcements here.
---