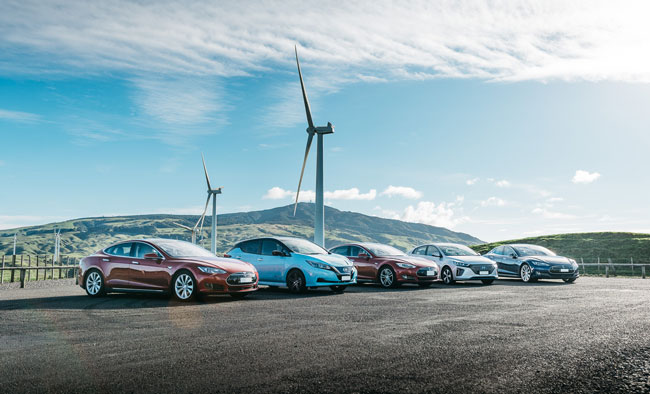 After a competitive shoot-out with most of New Zealand's top communications, media, design and digital agencies, EECA has appointed Clemenger BBDO Wellington to take on the role of marketing and communications strategic partner.
The incumbent was Ogilvy.
In conjunction with media partner OMD, Clemenger BBDO have been tasked with taking the EECA brand beyond energy efficiency and moving New Zealand towards a sustainable nation of energy users, to meet ambitious climate-change targets.
EECA marketing communications & engagement manager Jane O'Loughlin said: "This is a pivotal point in history for us and we were after an agency who will lead us confidently into the future, spearheading a step-change in the way Kiwis think of energy.
---
"With media partner OMD, Clemenger will enable the brand to meet ambitious climate-change targets.
---
"The team at Clemenger BBDO stood out for this challenge, with their solid experience in creating social change, understanding of Kiwis, and their forward-thinking style of behaviour change creative."
Clemenger BBDO managing director Brett Hoskin said: "We are thrilled to be working with EECA to mobilise New Zealanders to be world leaders in clean and clever energy use. EECA's goals are ambitious and the challenge is huge, but this work is critical.
"The EECA team have a genuine desire for real change in New Zealand, so we're delighted to be on board."
EECA is working alongside other government agencies to fulfil New Zealand's commitment to the Paris Climate Accord, which requires a national emissions reduction target of 30% below 2005 levels by 2030.
The Government has also signalled an objective of net zero emissions by 2050. Energy use makes up around 40% of New Zealand's greenhouse gas emissions.
---