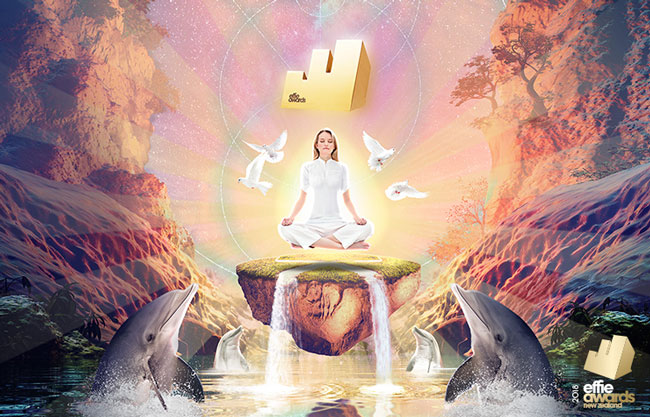 Earlybird tickets are now on sale for the NZ Comms Council's 2018 Effie Awards, in association with TVNZ. The deal lasts just under a fortnight – until Tuesday 14 August.
The awards show will be held in Shed 10, Auckland, on Thursday 18 October.
The Comms Council commercial partners are TVNZ and NZME, and its sponsors are Nielsen, Bauer, Adshel, Soar Printing, Google, and TRB.
Comms Council members/sponsors and ANZA members:
Normal price of ticket: $280 single ($2700 table of 10)
Earlybird discount: $250 single ($2400 table of 10)
Non-Members: $400 single ($3800 table of 10)
Earlybird discount: $375 single $3600 table of 10).
---