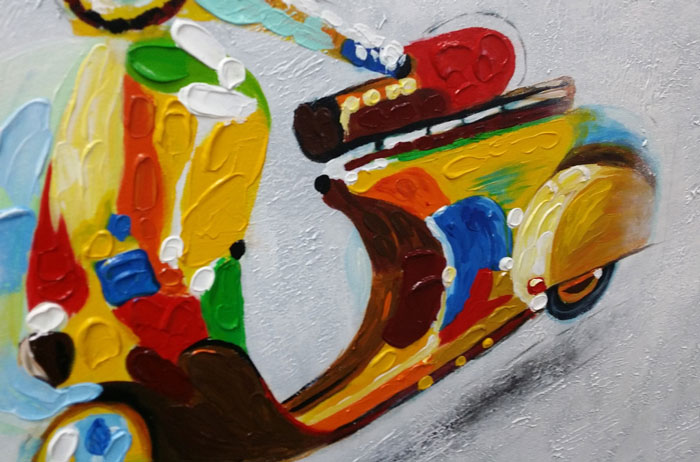 A red letter day is turning pink for an important cause. The NZ Effie Awards on Thursday 8 October falls during Breast Cancer Awareness Month – and this year CAANZ will hold a live auction to help raise funds to support the work of Breast Cancer Cure.
Breast Cancer Cure focus solely on funding research into breast cancer and is committed to finding a cure for breast cancer not just within our lifetime but by 2018.
Every dollar raised at the auction on awards night will be matched with a dollar by the Health Research Council of New Zealand if CAANZ can raise over $20,000.
"If we raise $20k they will match it with $20k and every cent raised will go toward advanced medical research," says CAANZ sponsorship & events manager Natasha Stichbury.
To support the cause, CAANZ will host a live auction to raise funds at the Effies Awards gala dinner at the Langham on Thursday 8 October.
"There will be four incredible and highly desirable auction items sold during the dinner break," Stichbury says. These are …
Two His & Hers Art in Surf stand-up paddle boards complete with board bags, paddles, leg ropes and fins all ready for loads of summer fun as the fastest growing water sport in the world (valued at $2400 per package). Art in Surf is an international surf brand based in Brazil and are, arguably, the most beautifully designed boards on the planet. Both boards are high quality all-rounders for learners through to advanced. "They would also make amazing pieces of art for your agency wall," Stitchbury says.
"We also have two amazing, super cute, super cool 50cc Vespas (no bike license required). They are both one-off works of art and the only ones of their type in the world as one bike has been specially designed by Dame Trelise Cooper (patron of charity Breast Cancer Cure) for the Effies crowd with a 'Money can't buy' price tag.  The other is by Dick Frizzell and is again the only of its type in the world – so a collectors piece.
The 2015 New Zealand Effie Awards are sponsored by TVNZ, NZME, Nielsen, The Radio Bureau and SOAR Print.
About www.breastcancercure.org.nz 
Breast Cancer Cure is New Zealand's only not-for-profit organisation established solely to support research into breast cancer.  Funds raised are allocated to only the most outstanding and visionary research and researchers in New Zealand – our sole criteria being knowledge and breakthroughs in both clinical and genetic research that move us closer towards a cure and a future free of the fear of breast cancer for New Zealand women, and to protect our next generation of young girls from what their mothers and grandmothers are going through today.
Since its establishment, Breast Cancer Cure has funded many significant research projects in New Zealand, totalling in excess of $10 million in grants.
Our work continues to grow in importance, especially as breast cancer in New Zealand grows at epidemic proportions. Five years ago 1 in 10 women would be diagnosed, now the rate is 1 in 9. The lives of over 660 New Zealand women of all ages and all walks of life are being lost each year. This disease has a devastating impact on women and their families throughout this country, across all ages and social groups. The continued escalation of cases can only have a negative effect on our society.
Breast Cancer Cure is committed to finding a cure for breast cancer, not just within our lifetime but by 2018.
---